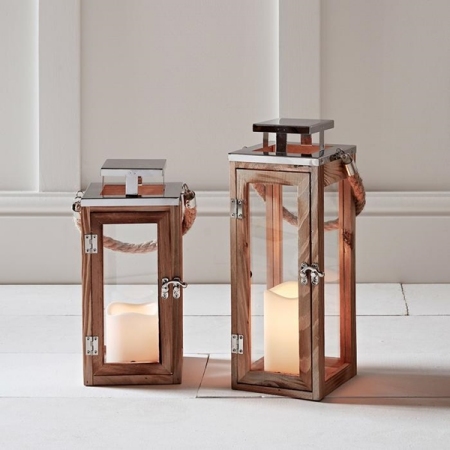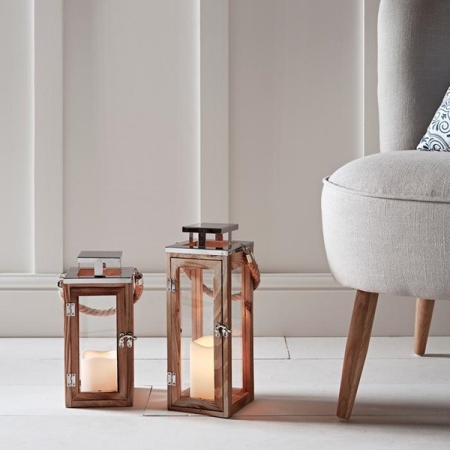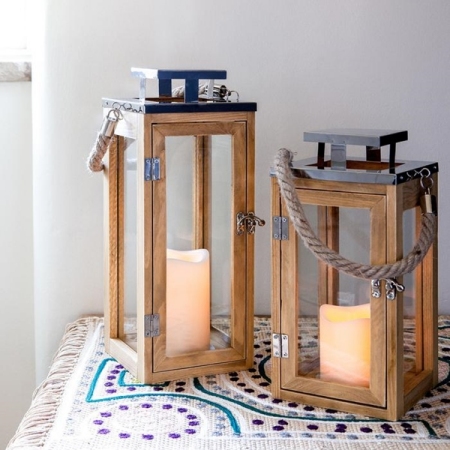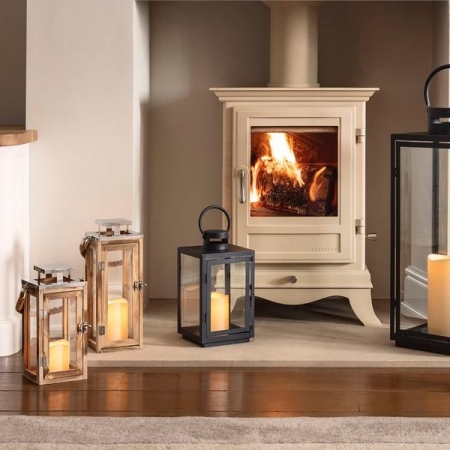 Dimensions w/d/h
13 x 13 x 34 cm
Battery Lantern Janis
Make it magical with uniqe decoration.
TECHNICAL INFORMATION:
Dimensions w/d/h: 13 cm x 13 cm x 34 cm
Stock: 10
Battery Lantern Janis are perfect decoration for tables, club tables, bars, sofas or by the entrance.
Lanterns are perfect addition along the terrace, tent or yard and they lead guests to the events space. You can place them in remote corners to highlight them with evening candlelight.

Wooden bar table is excellent element for guests to gather and chat, enjoy a drink.

A table can be made from two or more casks. Make it into long table consisted of 10 casks or a bar.