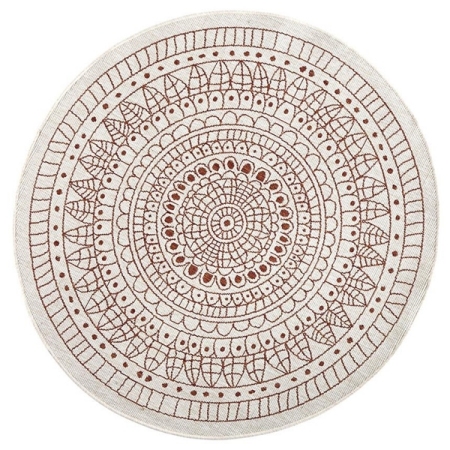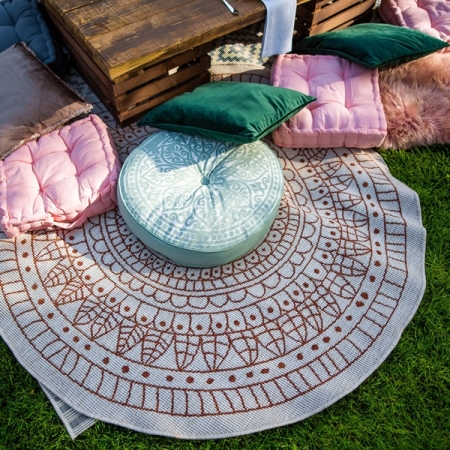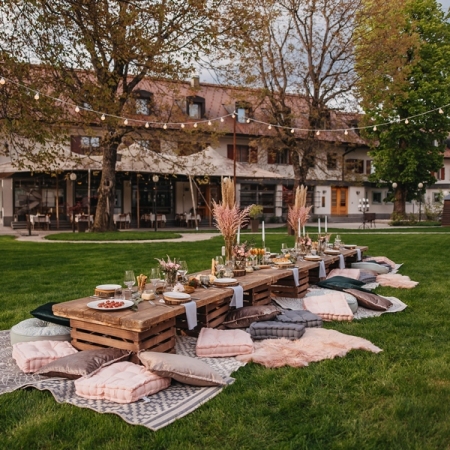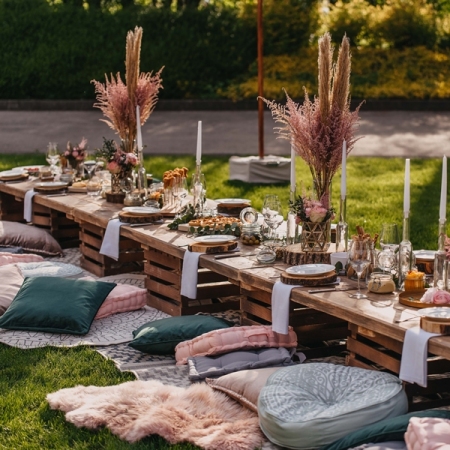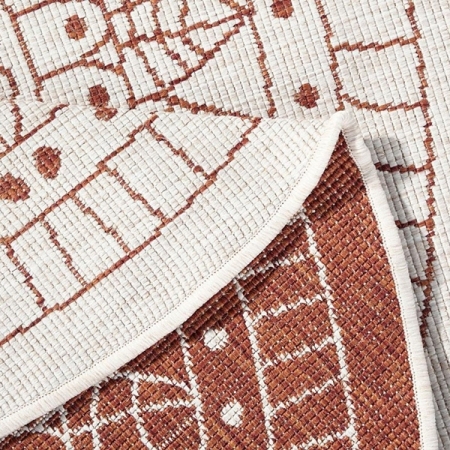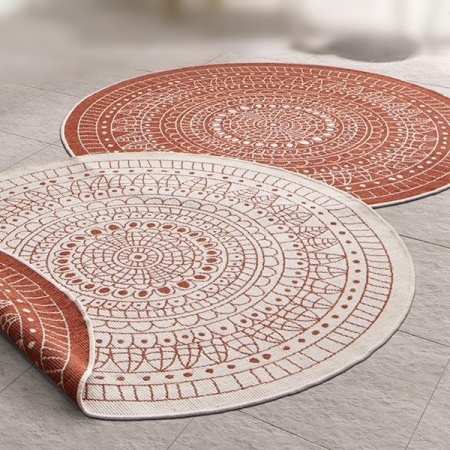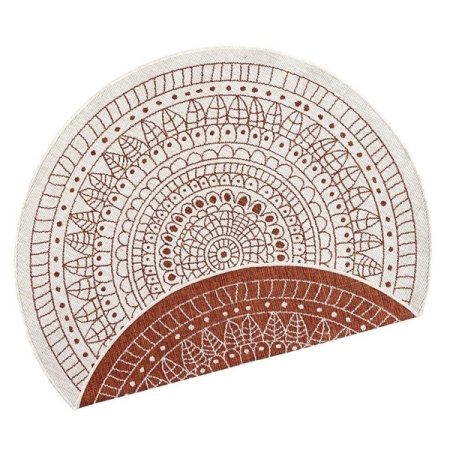 Rug Mandala - Red
Surprise your guests with innovative decoration.
Mandala carpet with unique pattern will create cozy atmosphere in a second. Mandala carpet is waterproof and can be used both indoors and outdoor. You can use this carpet to spice up your event or as a little trick that will visually divide large open space into cozy lounge corners. Mandala carpet is available in two colors.
To rent this rug please contact us via the form above.