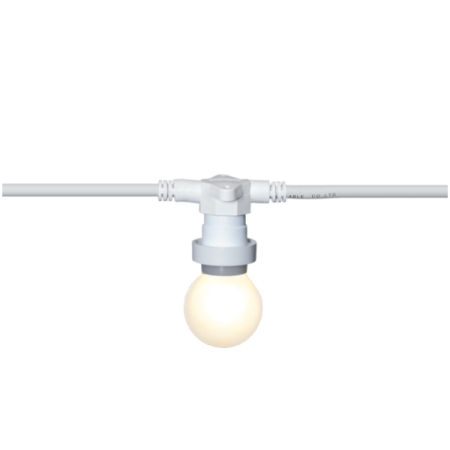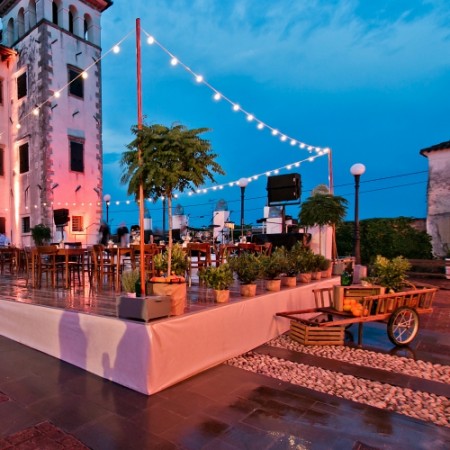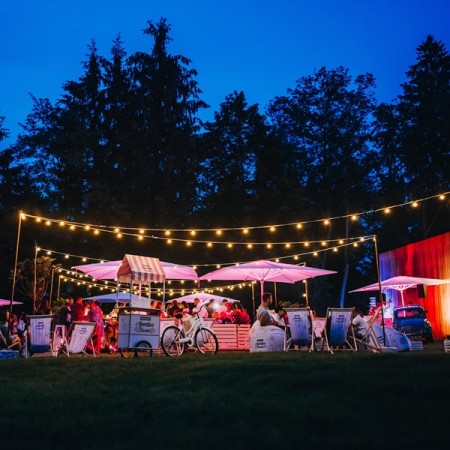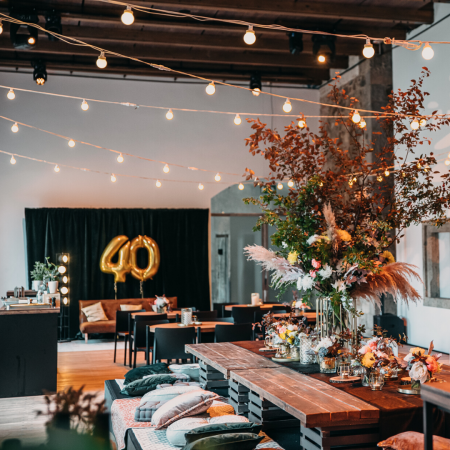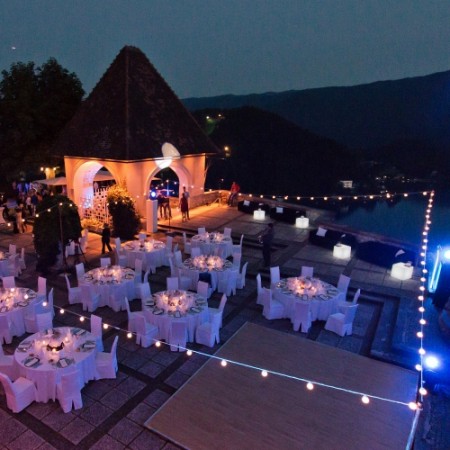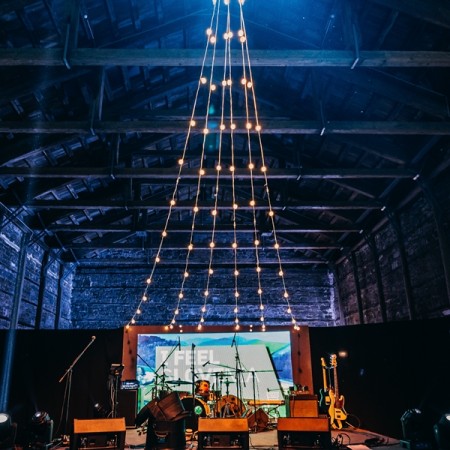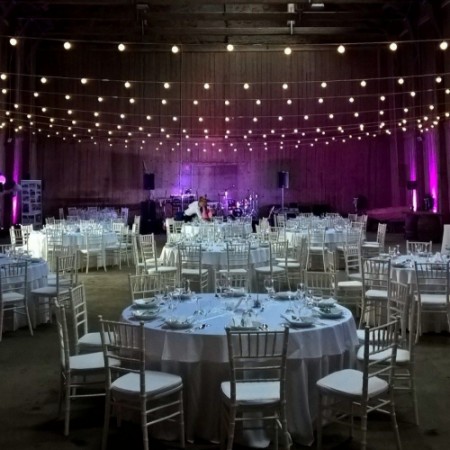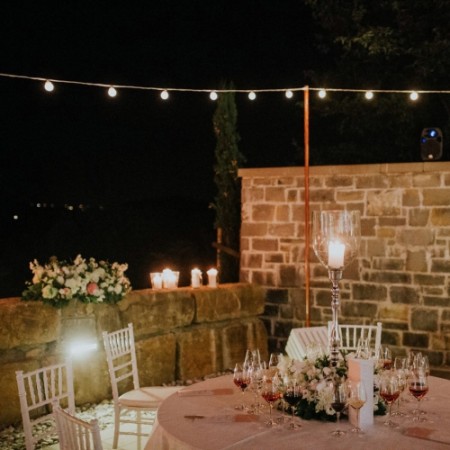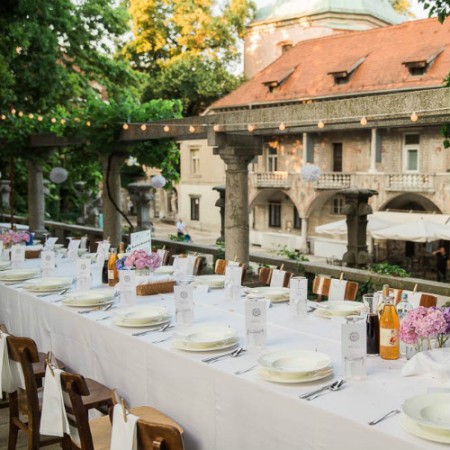 Outdoor String Lights
Garden lights are slightly different light element, that provides the real magic.
Outdoor String Lights
Stylish and beautiful lighting.
TECHNICAL INFORMATION:
Color: white
Length: 5 m
Stock: 17
Want to make a grand statement? Separate an area? Set a mood? String lights are small bulbs of light connected by a cord or string hung from the ceiling or across an area in the sky to act as a ceiling. String lighting is the perfect solution to illuminate dance floors and dining areas. Unlike large outdoor fixtures, string lighting can illuminate a large area while still creating a charming and lovely ambiance that can be admired and appreciated by night. When dining or dancing under these string lights, your event will be one that is remembered by you and your guests forever.