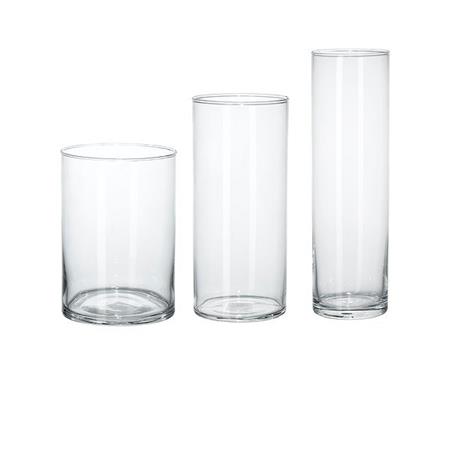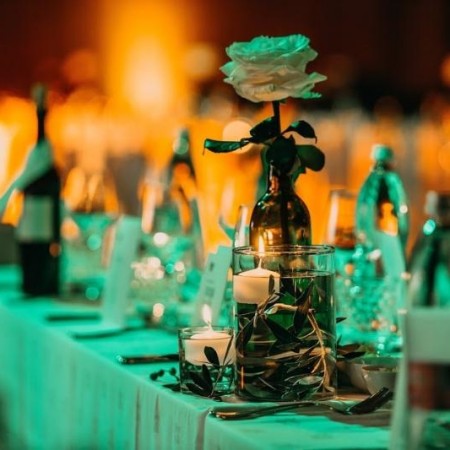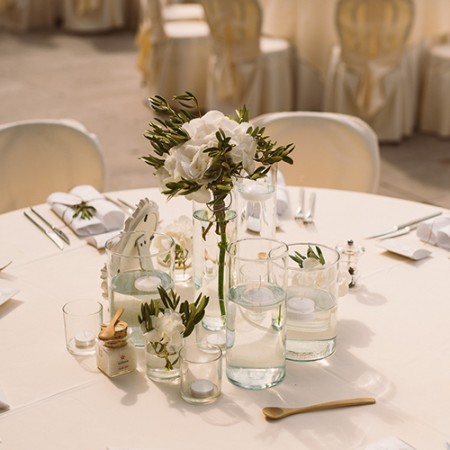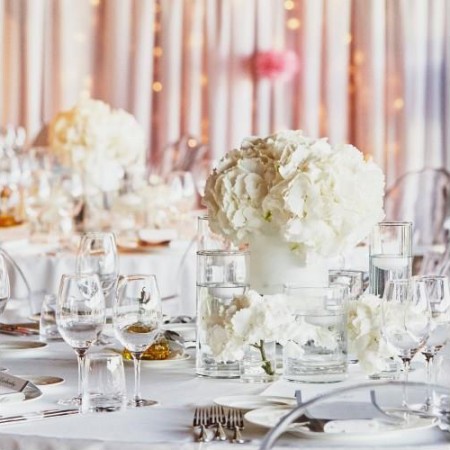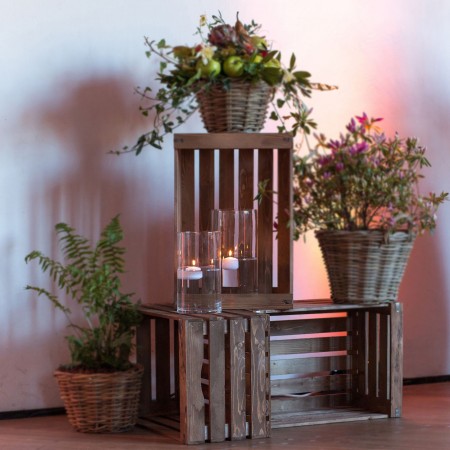 Glass vase in three sizes
Diameter
12cm / 10cm / 8cm
Glass vase in three sizes
Make it magical with uniqe decoration.
TECHNICAL INFORMATION:
Height: 18 cm / 23 cm / 28 cm
Diameter 12 cm / 10 cm / 8 cm
Material: glass
Stock: 54
Many sizes and types of vases are available for rent. You will find it much cheaper than purchasing all those vases for your wedding or big event.
Glass vases in three sizes are a great element to spice up large tables or desks. You can use them separately or all together. Blend into the glassware on the table and are suitable for both simple flowers as well as soft plugs.