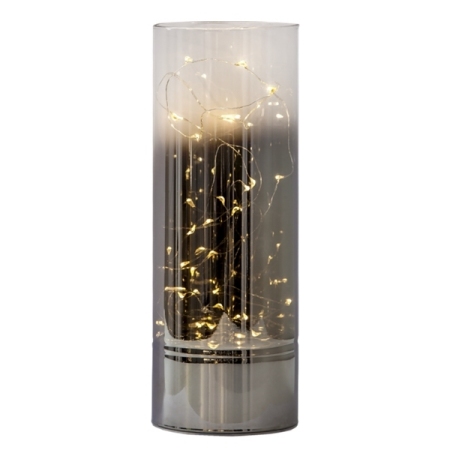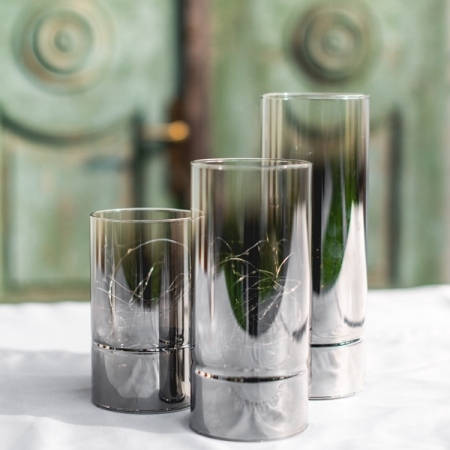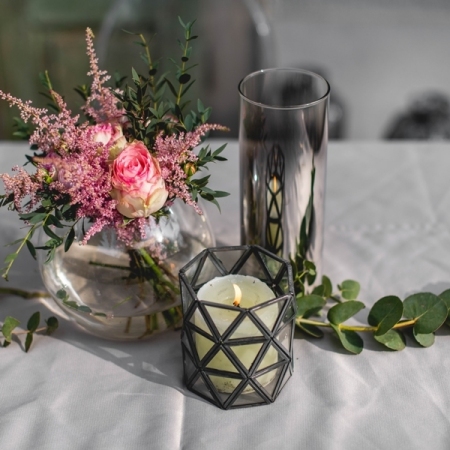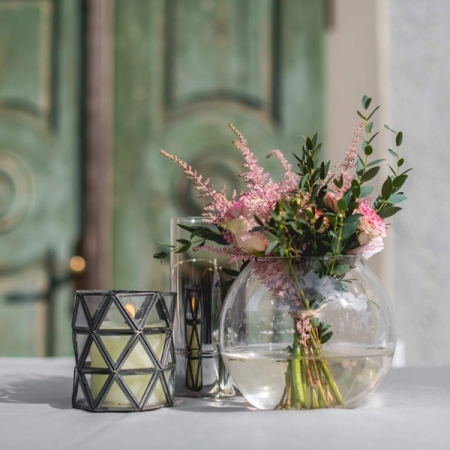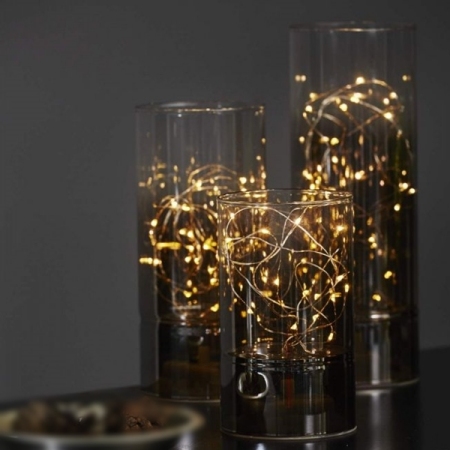 Battery Lantern - Mirror L
Battery Lantern Mirror
Make it magical with unique decoration.
TECHNICAL INFORMATION:
Height: 25 cm
Diameter: 9 cm
Material: dark glass
Color: gray
Stock: 9
Our dark effect lanterns are perfect for adding a touch of magical light to welcome your guests; be it to light a walkway or flank an entrance.
Lantern Dark comes in 3 sizes and has LED lights inside that equire 2 AA batteries.