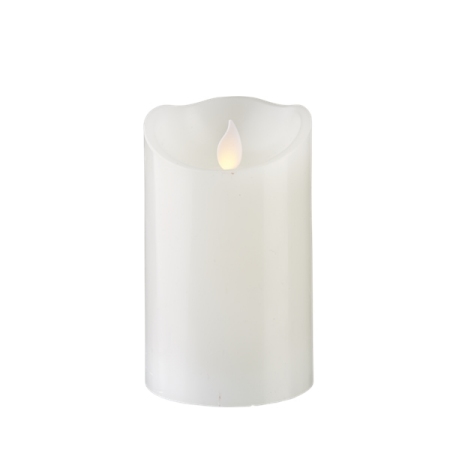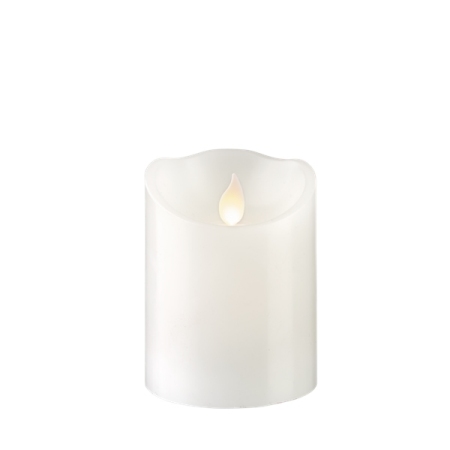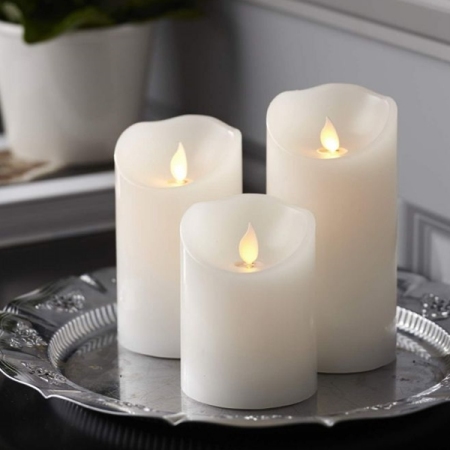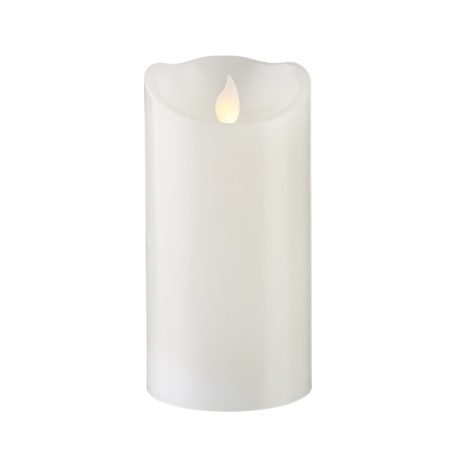 Battery Candle
The perfect accessory for lanterns!
TECHNICAL INFORMATION:
Height: 10 cm
Diameter: 7,5 cm
Color: white
Stock:12
Battery candles are suitable for both business and informal gatherings. They are a wonderful decorative element that can be placed on long tables, club tables, shelves, countertops or to set or decorate the entrance with them. On terraces, in tents and in out in the open, gentle light will create a pleasant and warm atmosphere.
Battery LED candle requires two AA batteries to function.