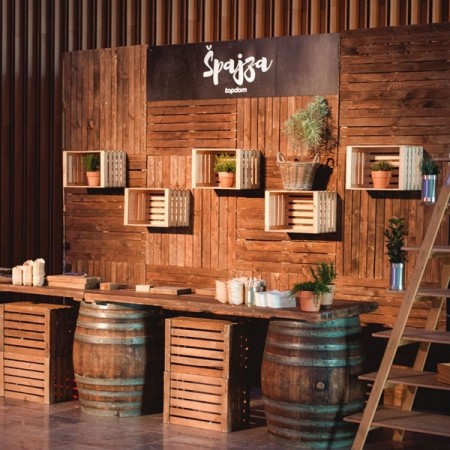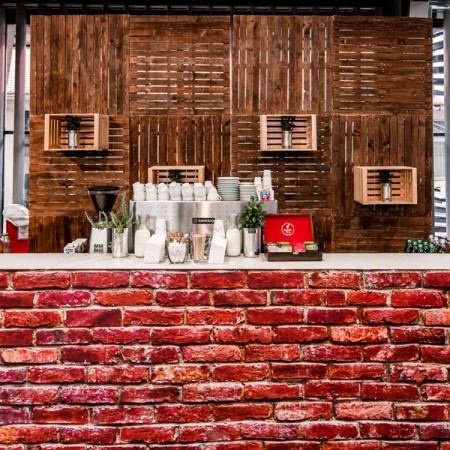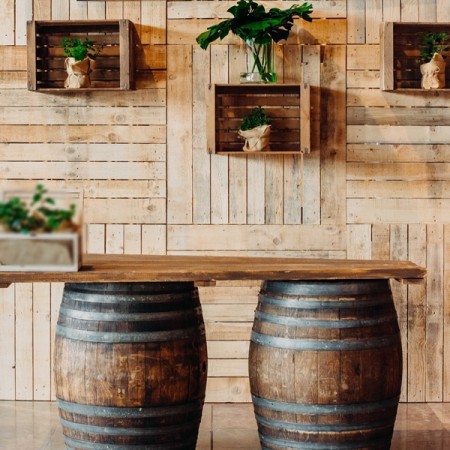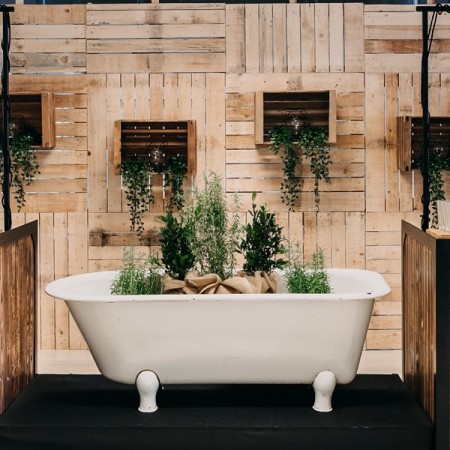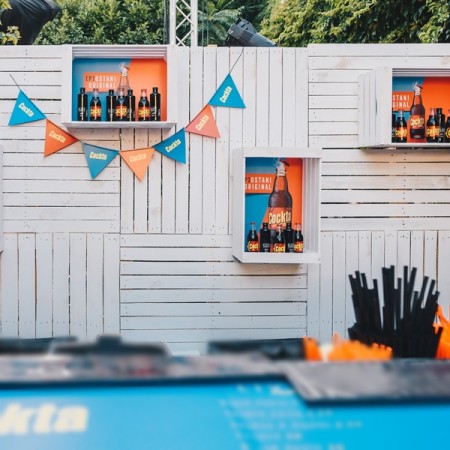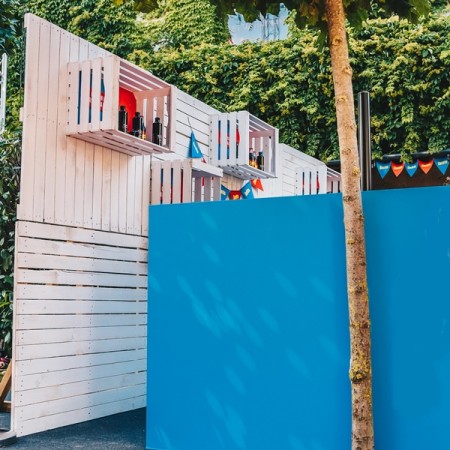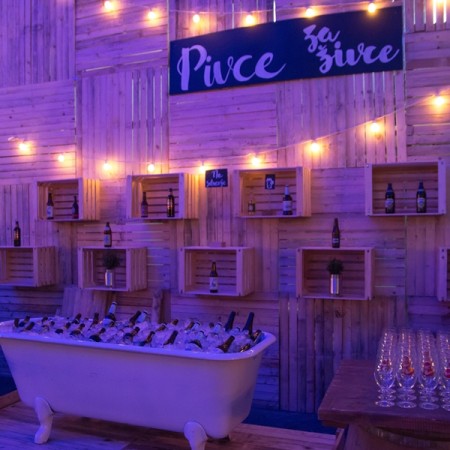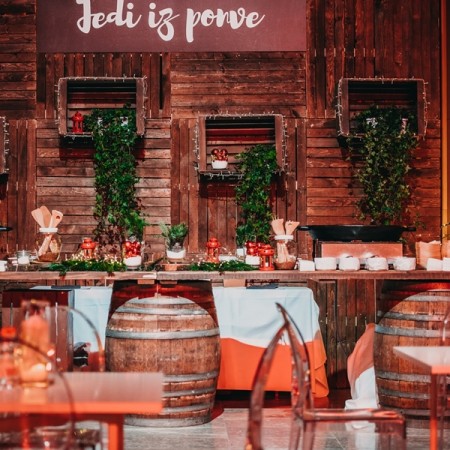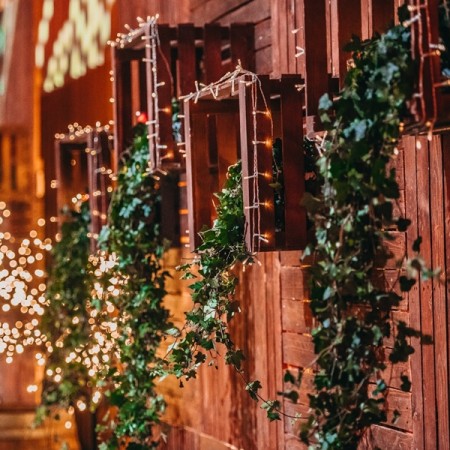 Backbar Wood
This backbar is perfect either for indoor or outdoor spaces.
Wooden backbar is a raw looking elment composed of wooden crates and pallet lids. You can shape it your way by combining different number of wooden carets and pallet lids. This type of backabar can be used as display for all kinds of products or simply as decorative element that hides aesthetic space.
Backbar can be made of brown, natural or white wooden crates and pallet lids.