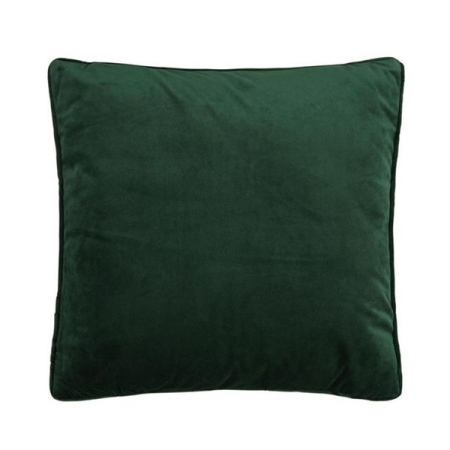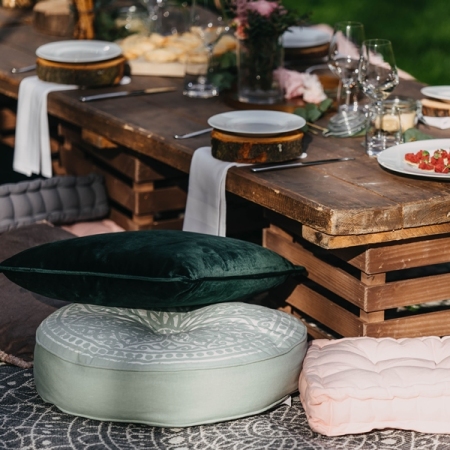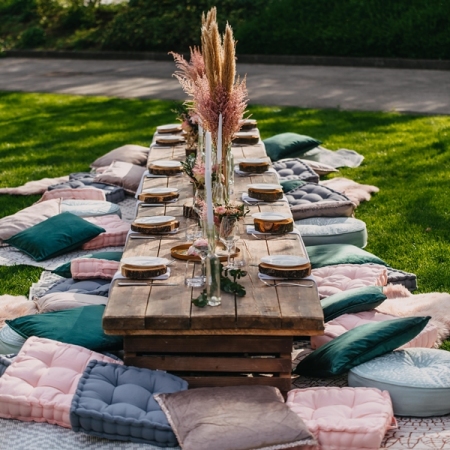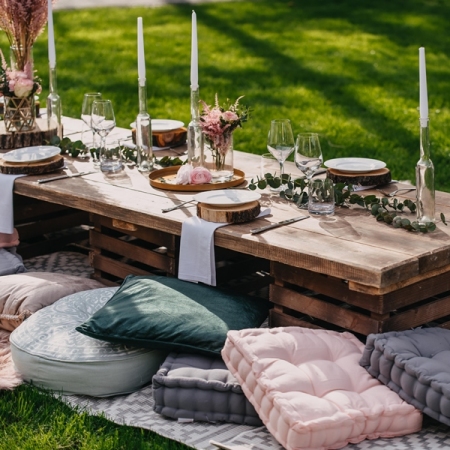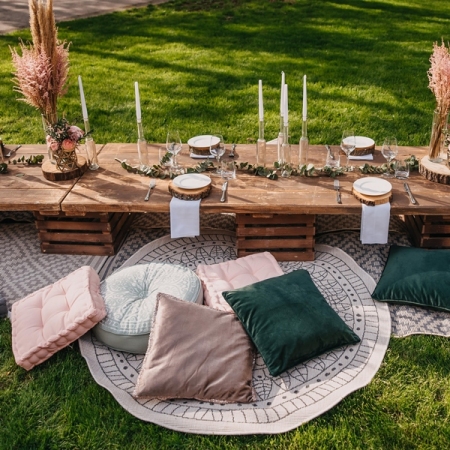 Decorative Cushion - Velvet Green
Decorative Cushion - Velvet Green
Make sure your guests are comfortable.
Decorative cushion Velvet Green will provide comfort at your event. It can be used both indoors and outdoors. You can use it as a detail to tie everything together, or use it in a boho setting as a seat cushion and create a cozy atmosphere.
Surprise your guests with innovative decorations.