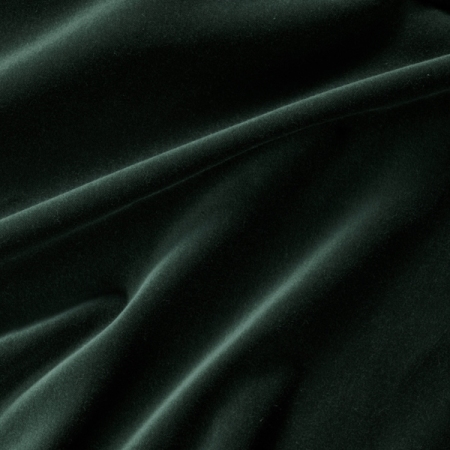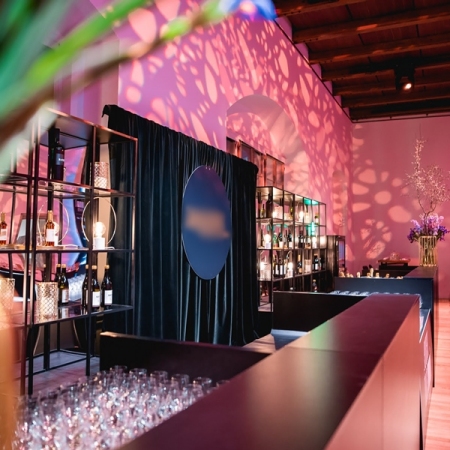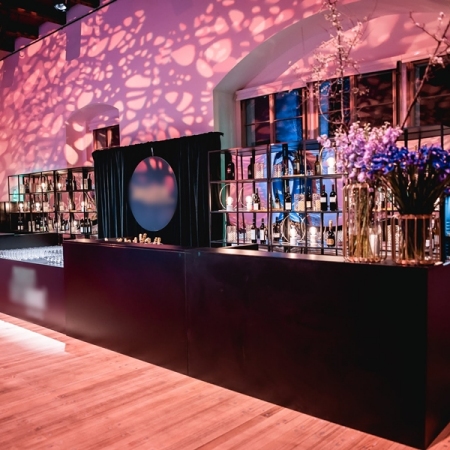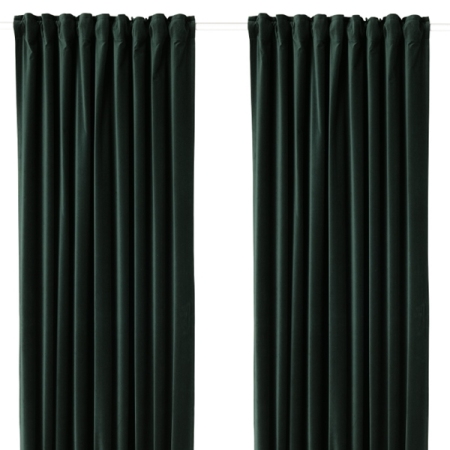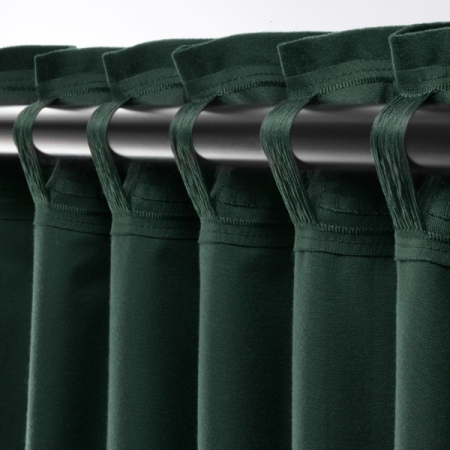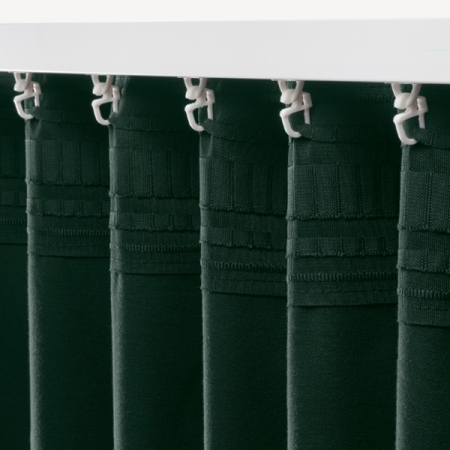 Curtain Velvet Green
Curtains are a great element for weddings, birthday parties and pre-Christmas gatherings. Curtains can be used as part of the space design with which you can divide large places. Use them to add some warmth and a soft touch to plain space. You can also use them as a background for photobooth.
To rent curtains please contact us via the form above.
Divide event space with curtains.