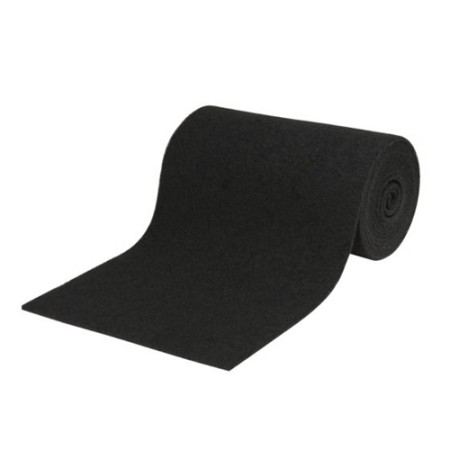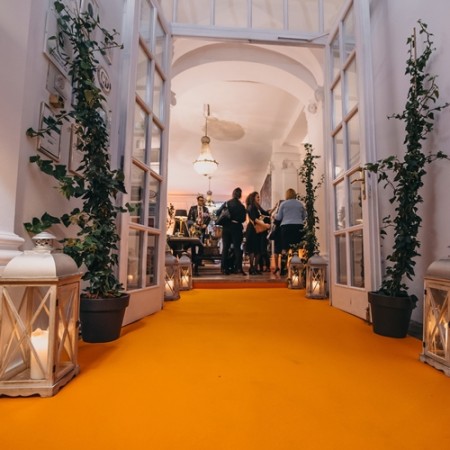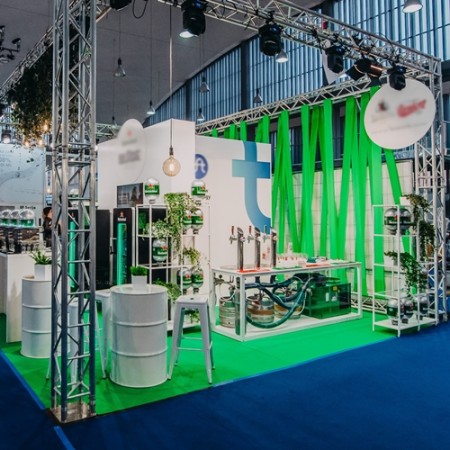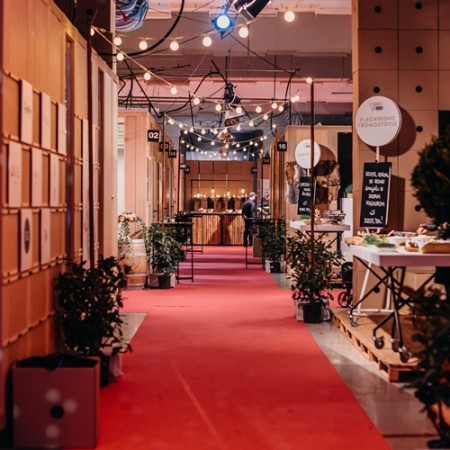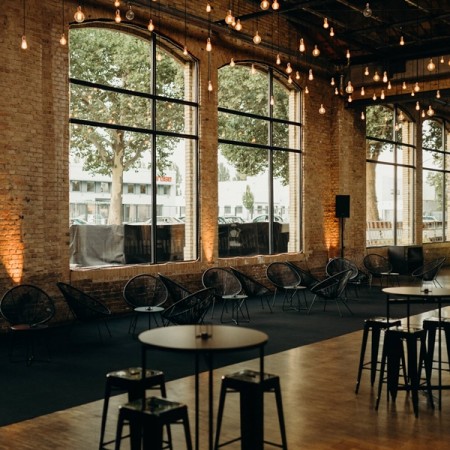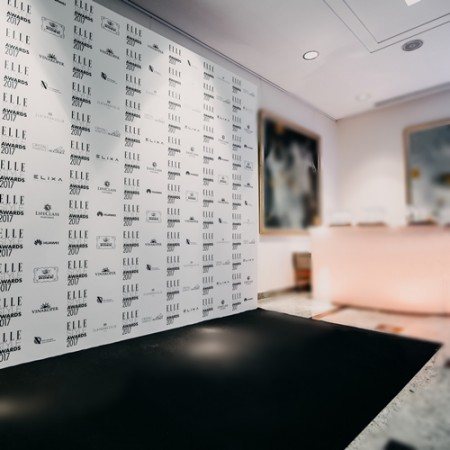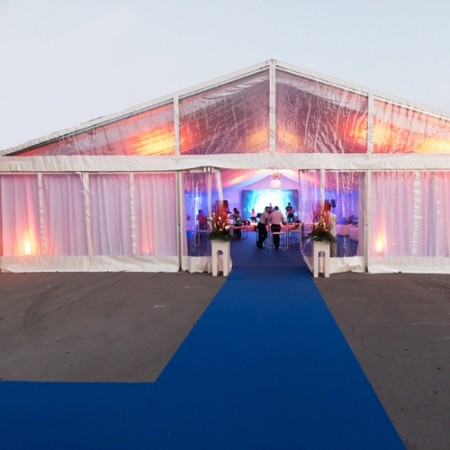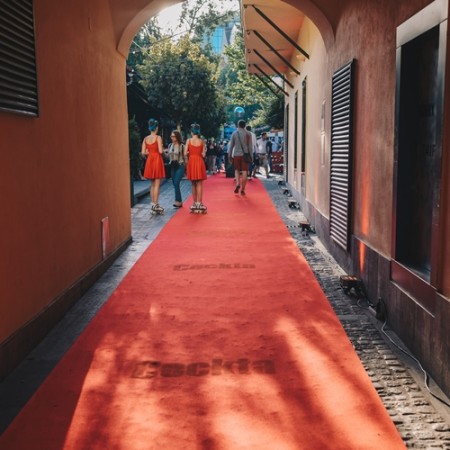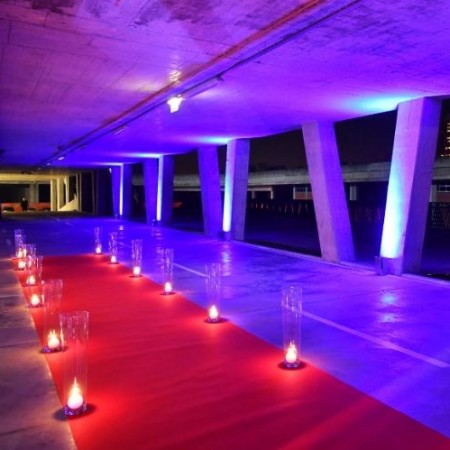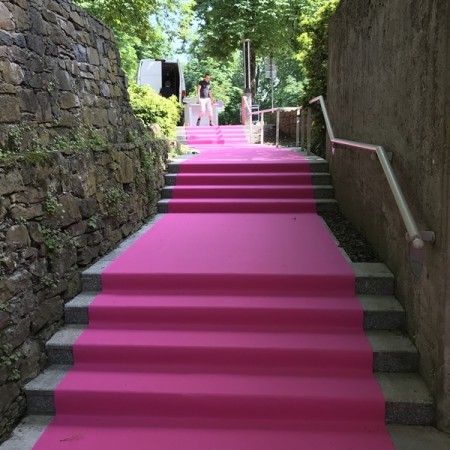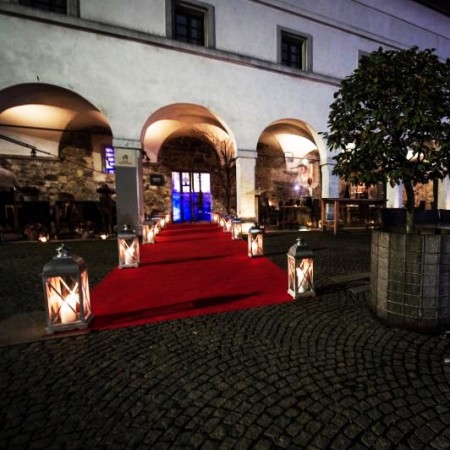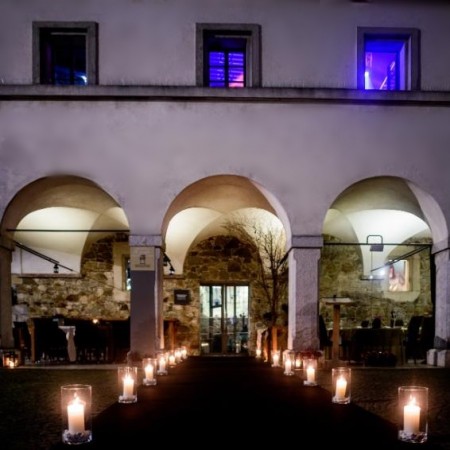 Carpet
Fit and design your carpet according to event requirements.
Carpet can be a key element of some events. Do you want to draw attention to specific part of event space or add a touch of elegance to your evening - carpet is your easiest solution. Choose carpet color according to your brand colors and achieve your corporate visual image. You can also brand carpet with company logo or other visual elements.
Let us know the size of a space or stage you want to cover with carpet and we'll getback to you with solutions.



Rope barriers are suitable for restricting access to specific locations or simply guiding people.