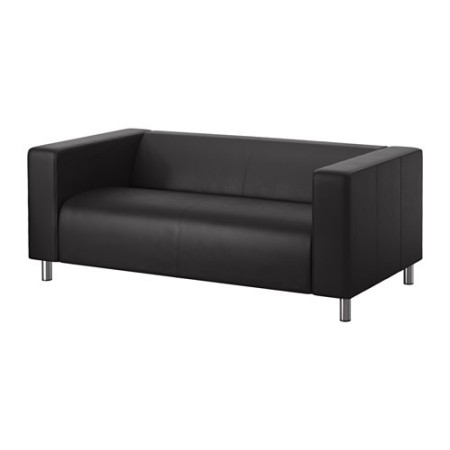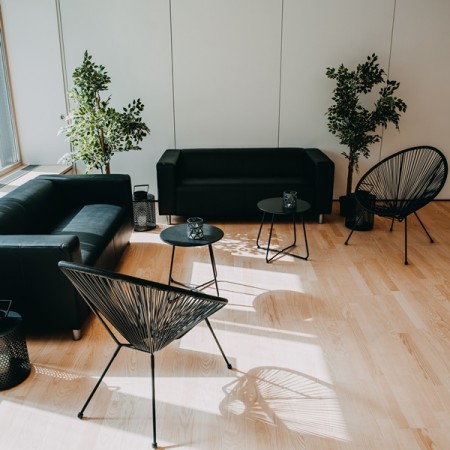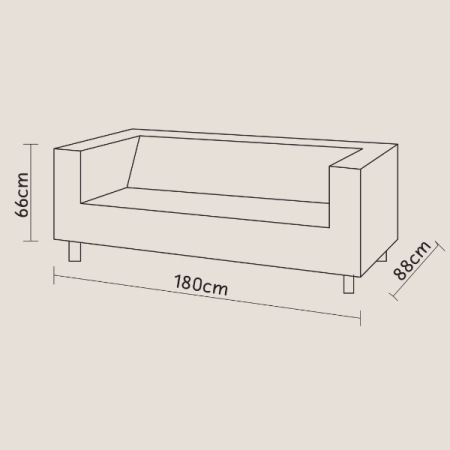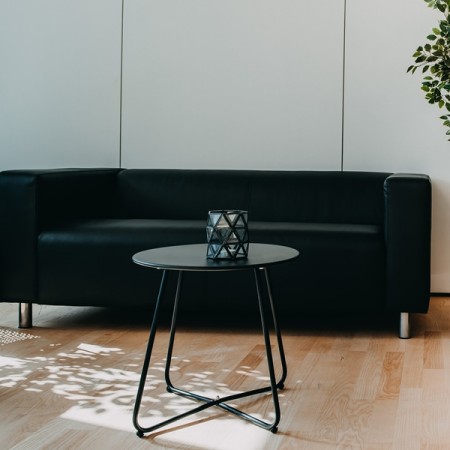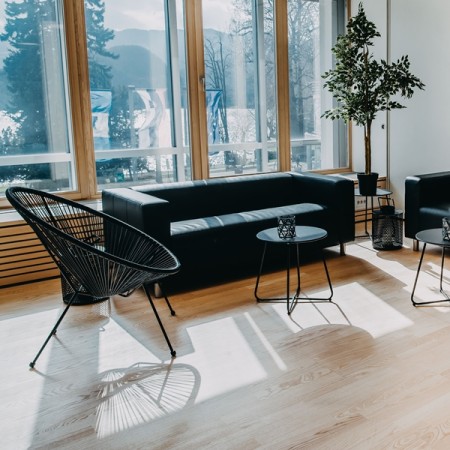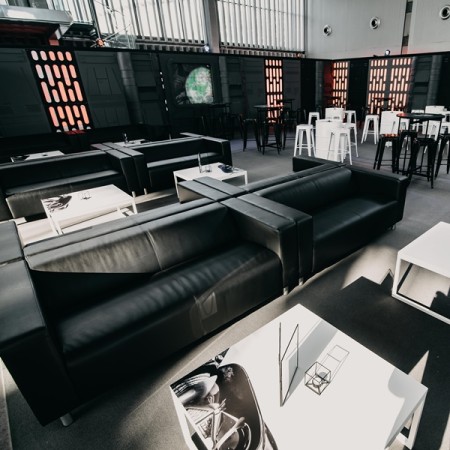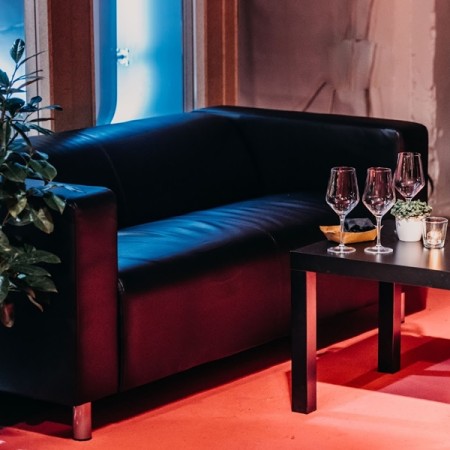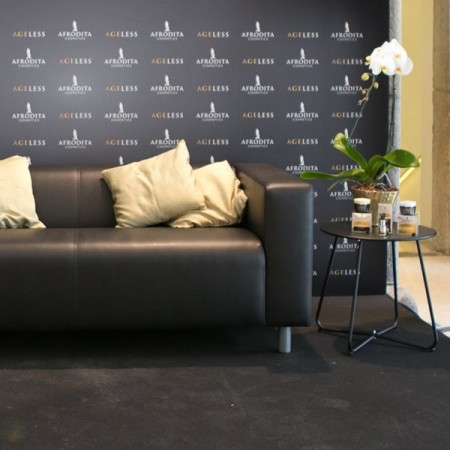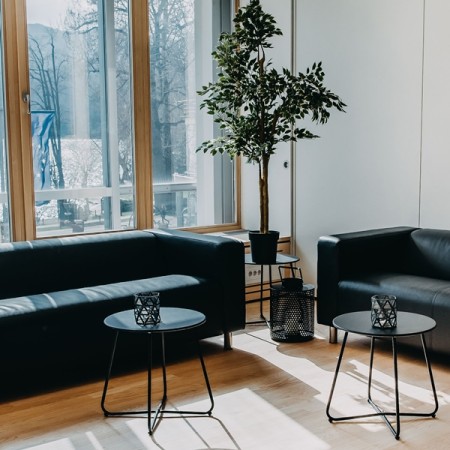 Sofa - Soft, black
Minimalistic design and comfortable seats make this sofa perfect choice for rental.
Dimensions w/d/h
177cm x 88cm x 66cm
Sofa - Soft, black
Where comfort meets elegance.
Elegance is everything when it comes to furniture, a product that looks smart elegant and professional will attract the attention of any prospective client regardless of whether they are a potential business interest, or merely visiting your premises.
The main advantage in hiring this particular item of furniture is the diversity of usage. You can place this product in any type of corporate or social space and it will enhance the look of any business or domestic environment. Quality and sophistication is always impressive by hiring this item you will ensure your space looks chic and stylish. They are designed with comfort and elegance in mind two essential components for any type of furniture that sets a high standard for style and user satisfaction. They will fit aptly into any type of business environment, from office receptions to corporate board rooms, conferences or exhibition areas.
Typical uses:
VIP areas, reception areas, offices, executive areas, airport lounge, salons, spa/hotels
Great for spacious, smart seating!
Do you want to make sure your guests are sitting relaxed and comfortable at your event? Make a step further at decorating your event and get a sofa rental. Furniture hire is very popular when organizing events because it is an easy way of getting everything you need for a proper business or private event. At Hiša vizij you can find a wide range of furnished rentals, more specifically sofa rentals, which are perfect for any kind of event you are organizing. You can find sofa rentals that will go with the theme and style of any event and will make the atmosphere even more pleasant.
Guests at gala events, conferences or workshops need to be offered comfortable seats as those events often last long in the afternoons or evenings. With the help of sofa rental for special events they will be able to keep their focus throughout the day. Sofas are usually placed on the stage for all the speakers and they are quite popular for longer discussions and conversations. Speakers are already under a lot of stress and pressure, so they should at least be offered a comfortable seat. At Hiša vizij you can choose from sofa rentals in white and black color, which can be accessorized with cushions in different colors. They are made from faux leather, which will add elegance and style to your event. You can also mix and match sofas of different sizes and colors in order to make your event as stylish as it can be.
Besides trendy leather sofa rentals, you can also opt for sofas made from natural materials. For a relaxed atmosphere choose our ottomans that are made from wood and come in different natural color tones. With additional cushions, we can make them even more comfortable. On our website, you can find them in white color and in two different sizes. This option can be perfect for picnics or outdoor weddings, so our wedding sofa rental is more than the right choice for any couple who's dreaming of a white outdoor wedding. Our sofa rental services encompass everything required for your perfect day and what's more, the guests will be comfortable throughout the entire day.
Still not sure which sofa rental to choose for your event? Contact us for help. Our specialists, with numerous experience from organizing events and even more experience from sofa rental for parties, will be happy to assist you and answer all your questions. You won't even have to worry about the transport and setup of your event equipment – we take care of it all.

Sophisticated yet playful, our Wire coffee tables feature elegantly proportioned bent wire legs.

Simple designed coffee table is perfect replenishment for classy or industrial looking space.

Our black armchair Soft features a black faux leather seat and is very comfortable.