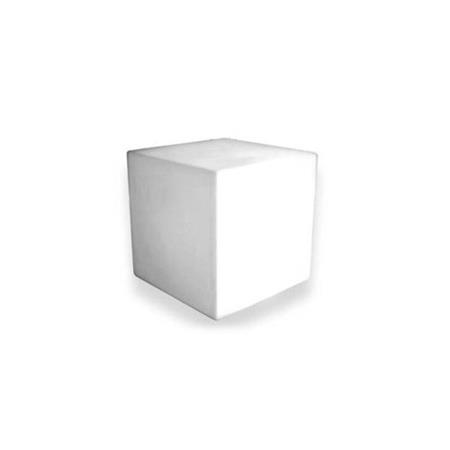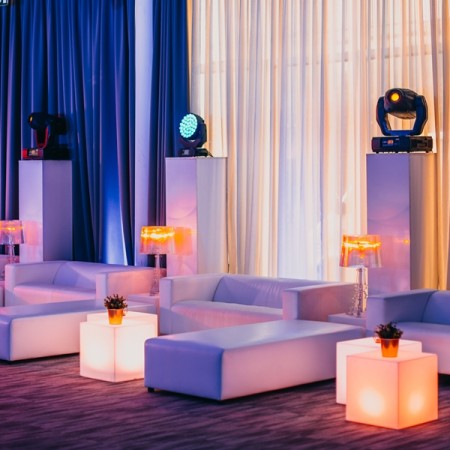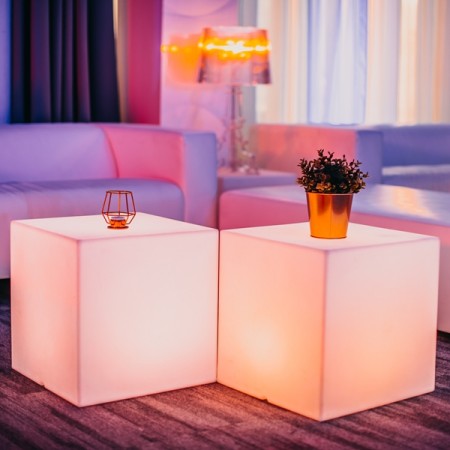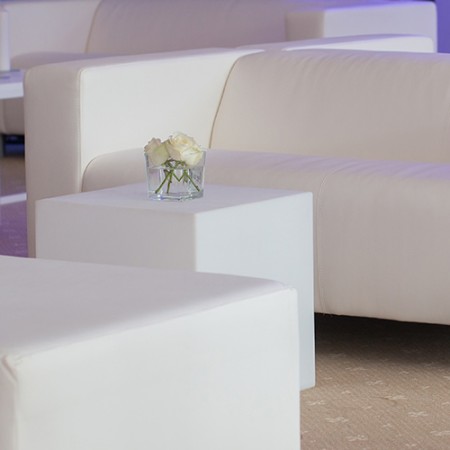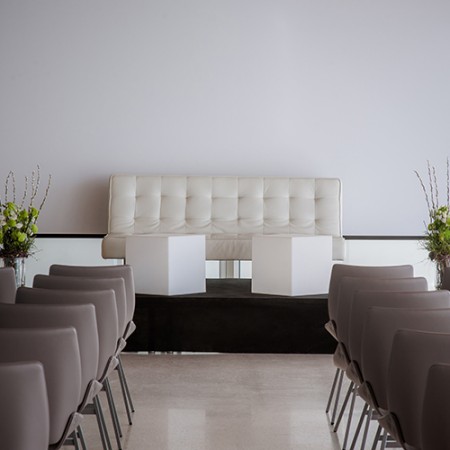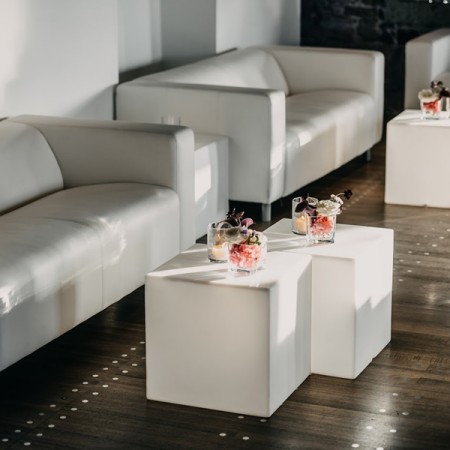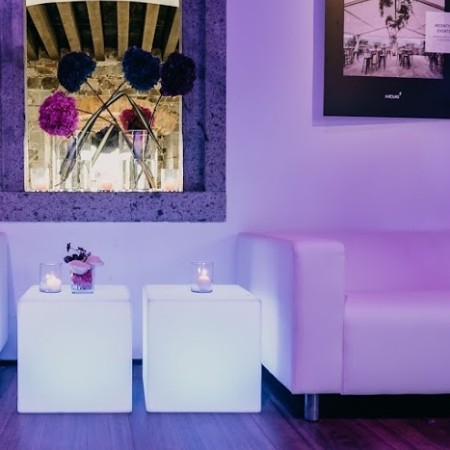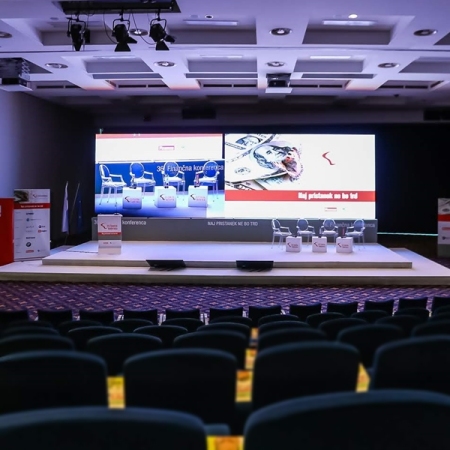 Lightning element - Cubo 40
Dimensions w/d/h
43cm x 43cm x 43cm
Stock
wireless 28, cable 4
Lighting element - Cubo 40
Create informal and relaxed light shapes.
TECHNICAL INFORMATION:
Material: polyethylene
Dimensions w/d/h: 43 cm x 43 cm x 43 cm
Color: white
Stock: wireless 28, cable 4
Cubo is a large family of lamps. Its sweet and sensual light is able to create a lounge and elegant setting in every indoor and outdoor contract. Cubo is an ideal element for contemporary and minimal furnishing. Cubo is available in different dimensions and it could be a wonderful hanging lamp, display, a floor lamp or a table lamp, a luminous coffee table, or a stool. It can be easily customized with your logo or other images.