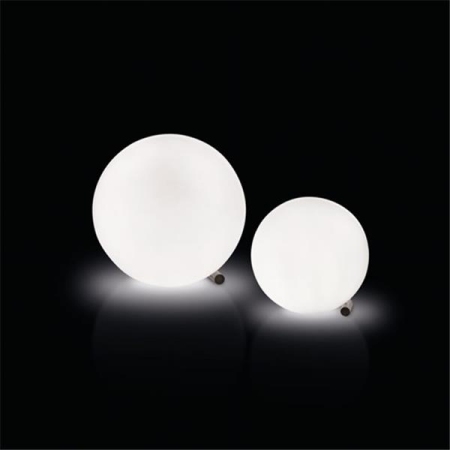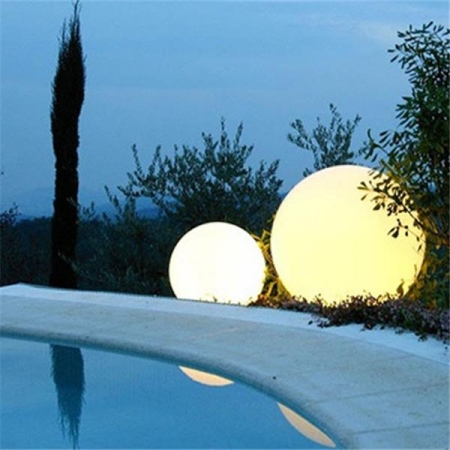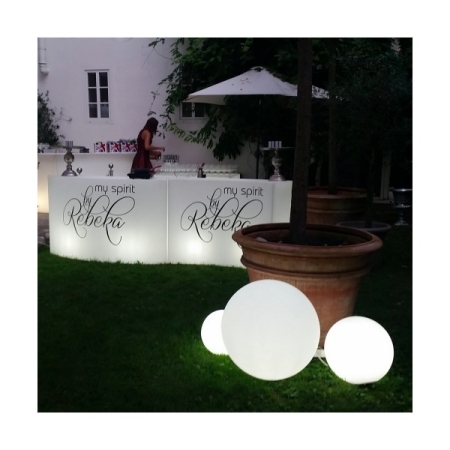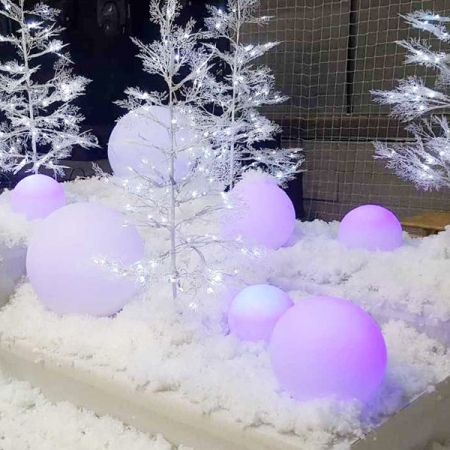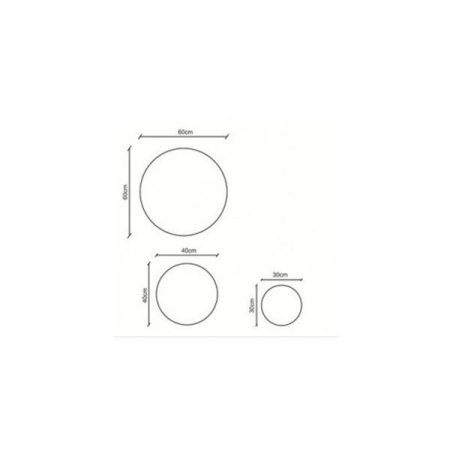 Lighting element - Globo 40
Lighting element - Globo
Create informal and relaxed light shapes.
Globo can be a floor, hanging or table lamp and is available in different dimensions. It's suitable for indoor and outdoors events.
These lamps are made of lightening polyethylene. Its simple spherical shape creates magic and evocative atmosphere: it is elegant, contemporary and trendy.