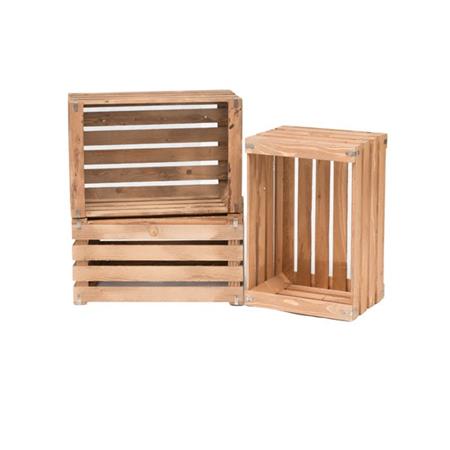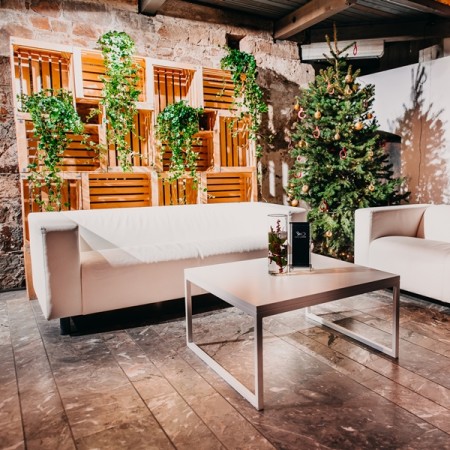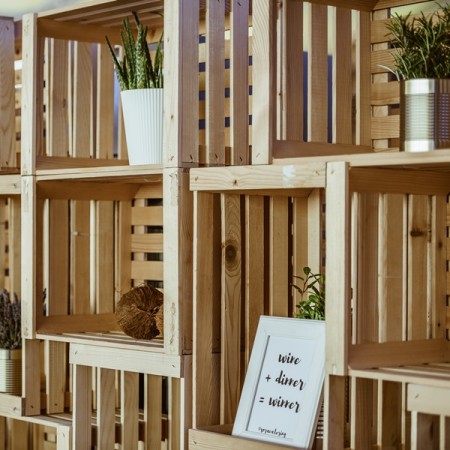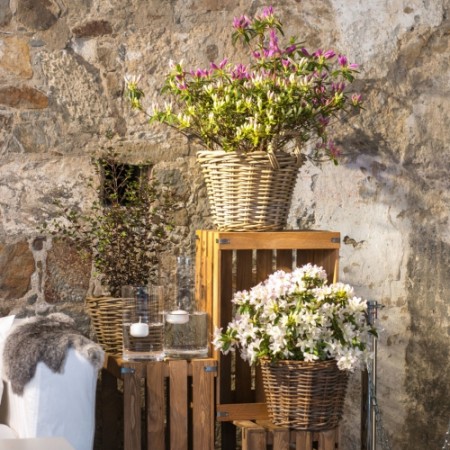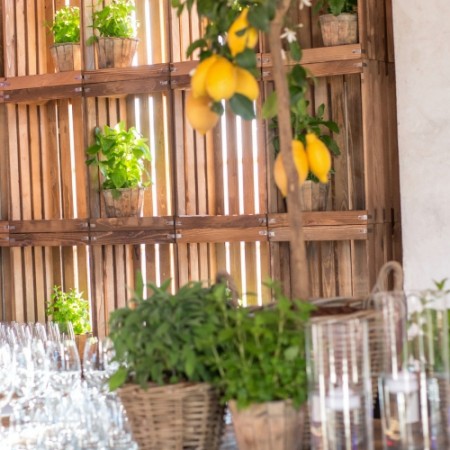 Wooden Crate - Natural
Wooden crates may use as a nice scenic element.
Dimensions w/d/h
56cm / 37cm / 27cm
Wooden Crate - Natural
The most versatile decorative element.
The Wood Crate provides both rustic decoration and convenient storage for your event. Made of pine, it is sturdy and durable and will hold a variety of items, such as bottles or flowers and more. The slatted sides allow you to view the unfinished wood crate crate's contents. It can also be lifted and carried easily. Multiple crates can also be stacked to create vertical shelves or back bar.