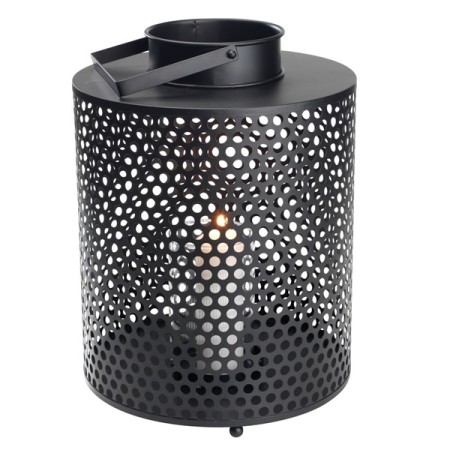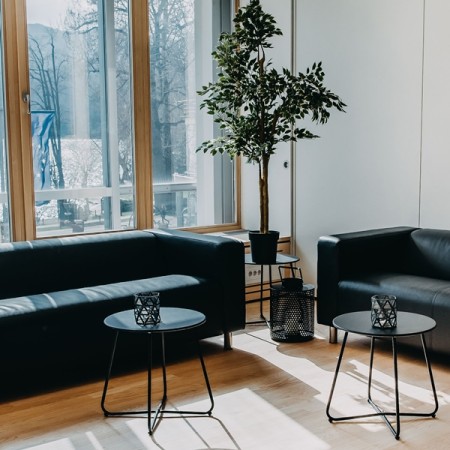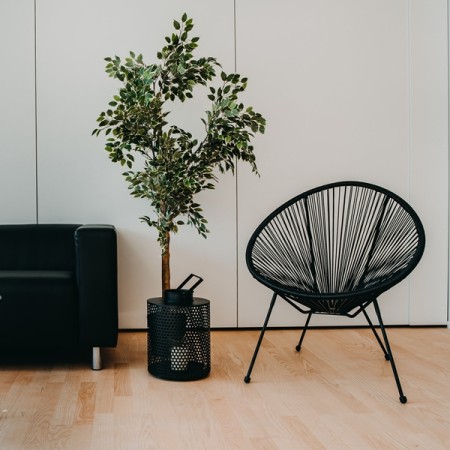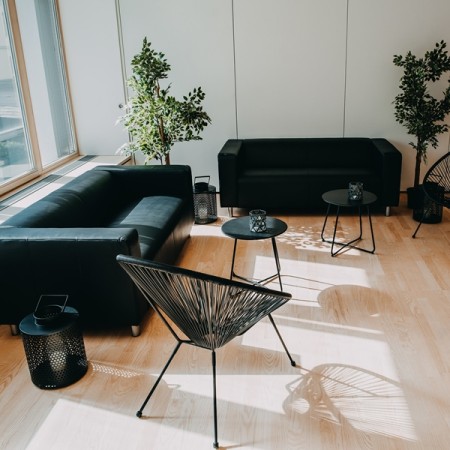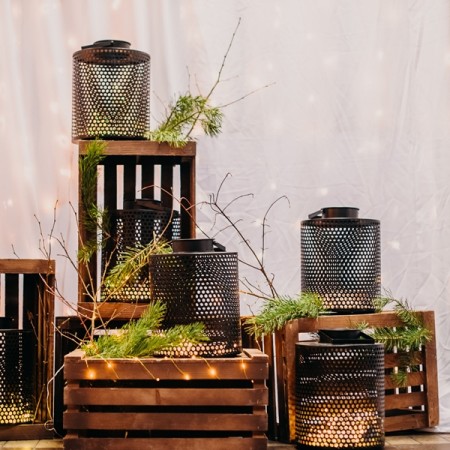 Black lantern Iron
Make it magical with uniqe decoration.
TECHNICAL INFORMATION:
Height: 40 cm
Diameter: 28 cm
Stock: 6
Our black lanterns are perfect for adding a touch of candlelight to welcome your guests; be it to light a walkway or flank an entrance.
It's a classic design offering a stylish shape and good proportions.

The Wire Chair is a unique iteration in the shell chair's continuous evolution.

Sophisticated yet playful, our Wire coffee tables feature elegantly proportioned bent wire legs.

We offer white rectangular cushions for rent for your chairs.