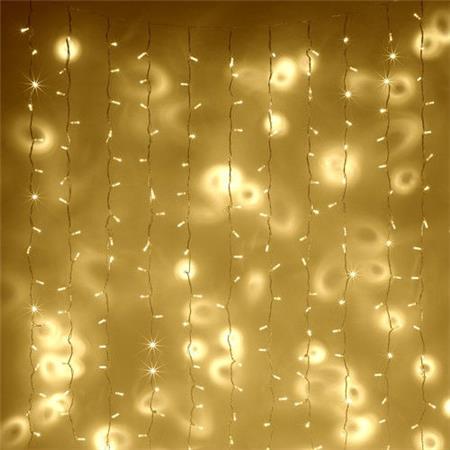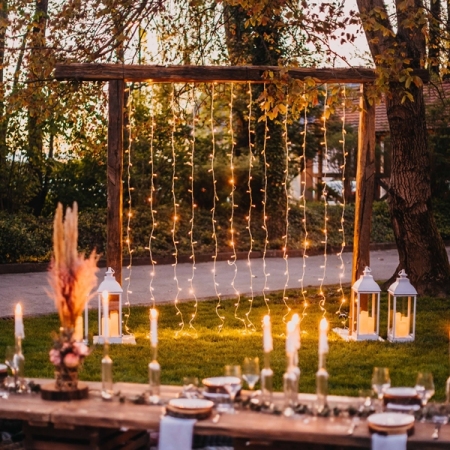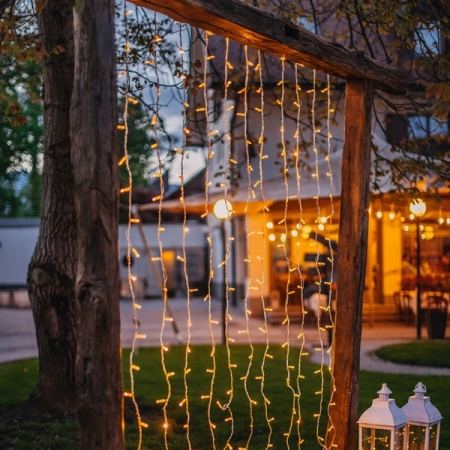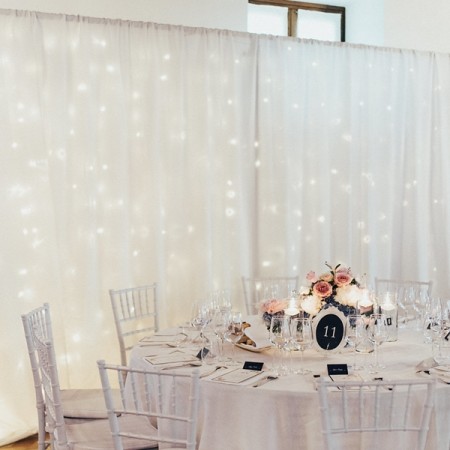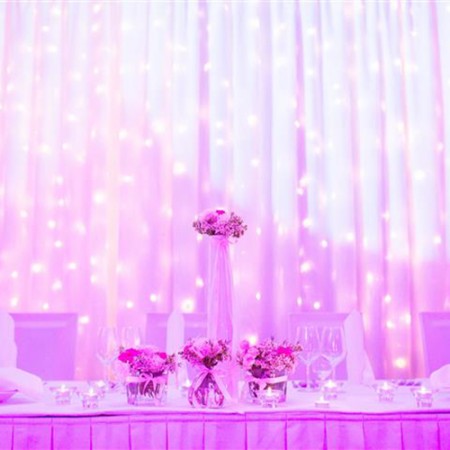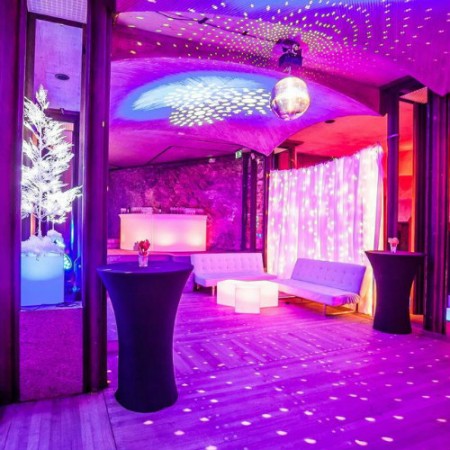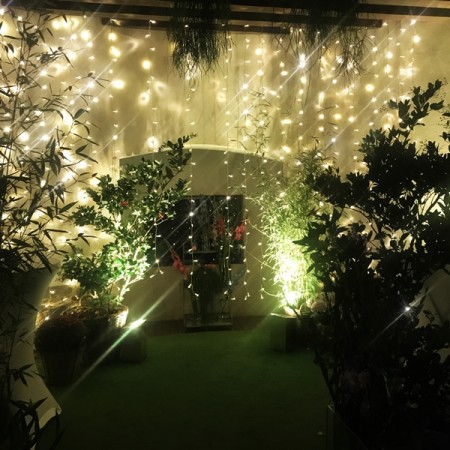 Curtain Lights
Tiny lights will create nice evening atmosphere.
Curtain Lights
Stylish and beautiful lighting.
Want to make a grand statement? Separate an area? Set a mood? Curtain lights is made of multiple tiny lights connected by a cord or string. The dreamy warm white glow of this curtain light always creates a true magical atmosphere. Not only is it a super-stylish choice, you can also hang it in front of fabric curtain.