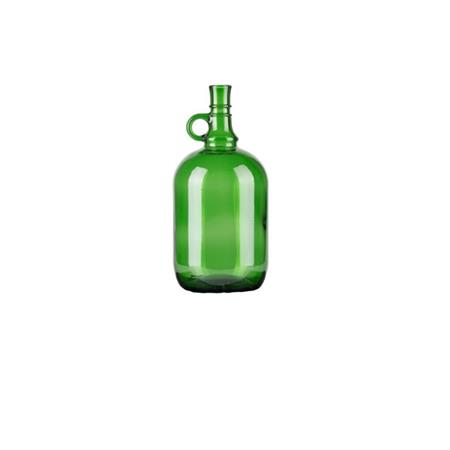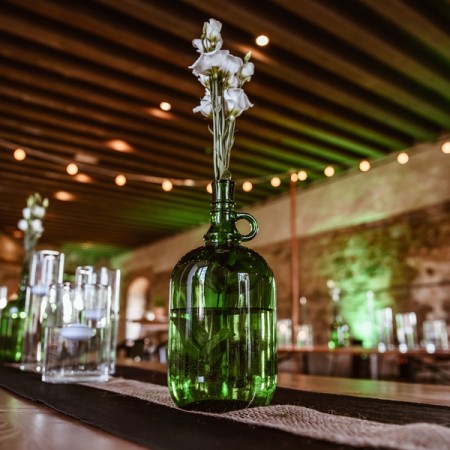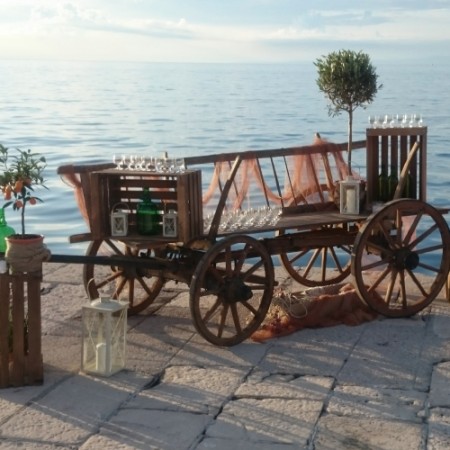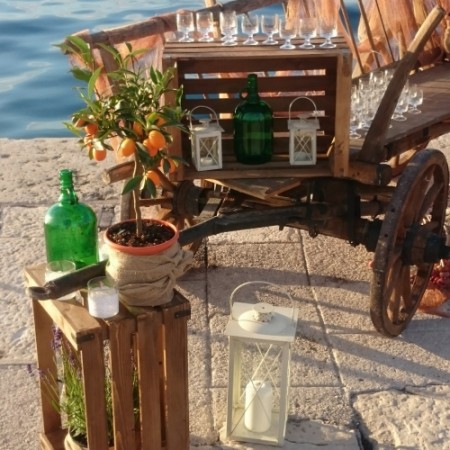 Dimensions l/h
12cm x 28cm
Bottle vase - Green
Make it magical with unique decoration.
TECHNICAL INFORMATION:
Material: glass
Dimensions l/h: 12 cm x 28 cm
Color: green
Stock: 12
Many sizes and types of vases are available for rent. You will find it much cheaper than purchasing all those vases for your wedding or big event.
The bottles are new vases. An interesting design will certainly enliven the ambiance and add a very special touch. Green bottles can be vintage or extremely popular, more modern, decorative elements.