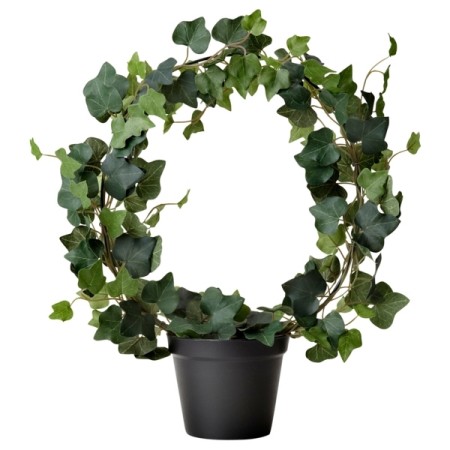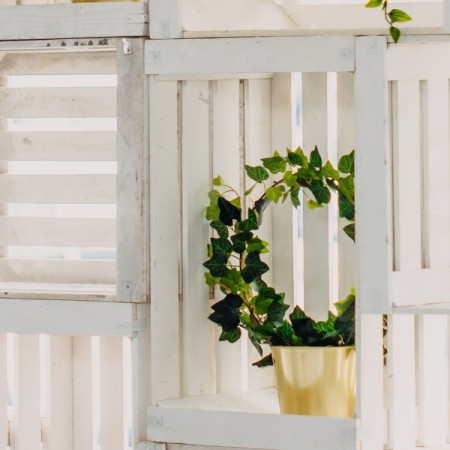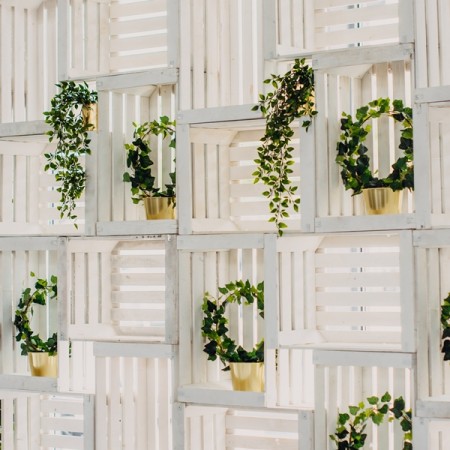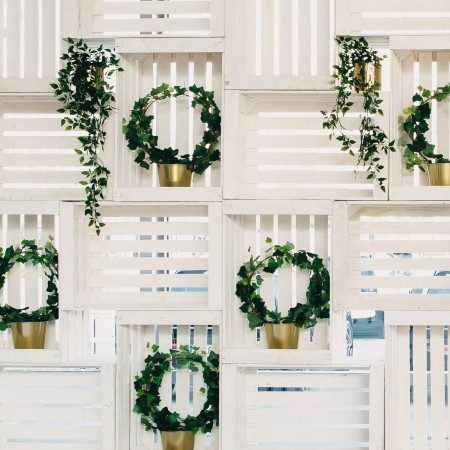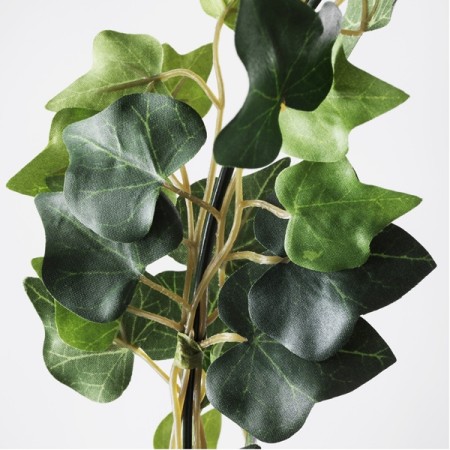 Artificial potted plant - Imitation
Artificial potted plant Imitation
Lifelike artificial plant that remains fresh-looking throughout the entire event.
TECHNICAL INFORMATION:
Height: 35 cm
Diameter: 12 cm
Stock: 9
Artificial plants can be placed on the floor, in corner of a bar, on any type of stand, or with other scenography elements. They will always bring some brightness and refreshments to the space.