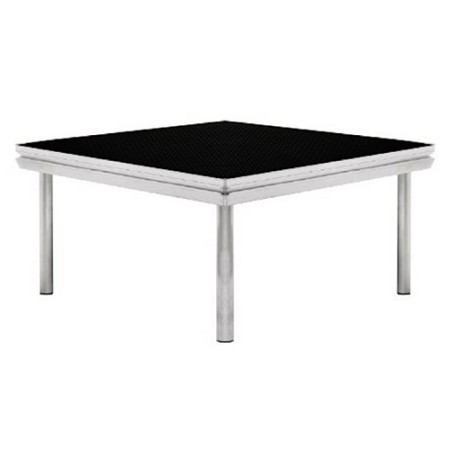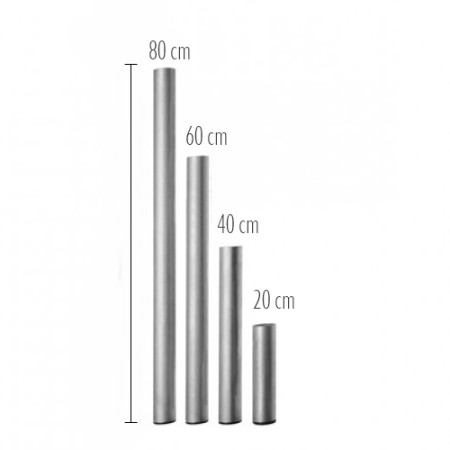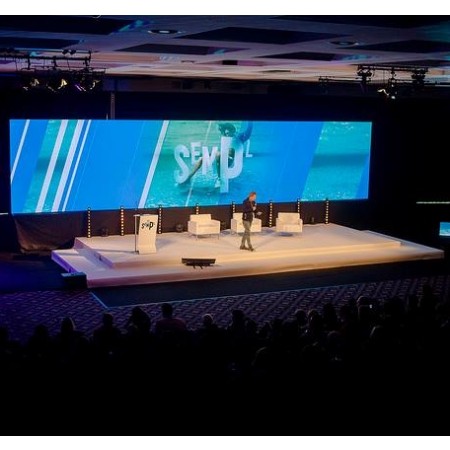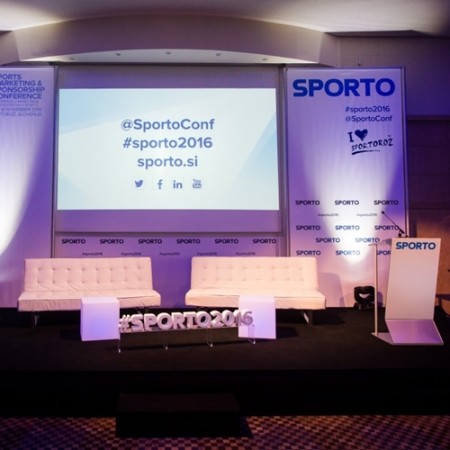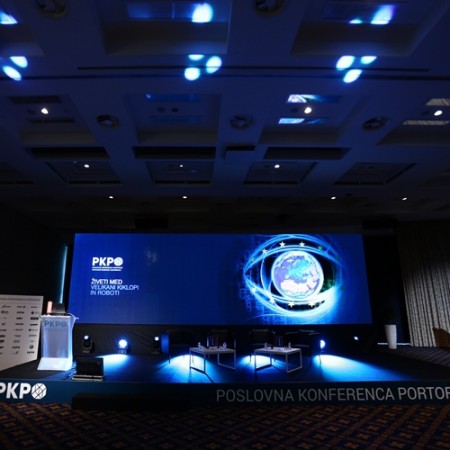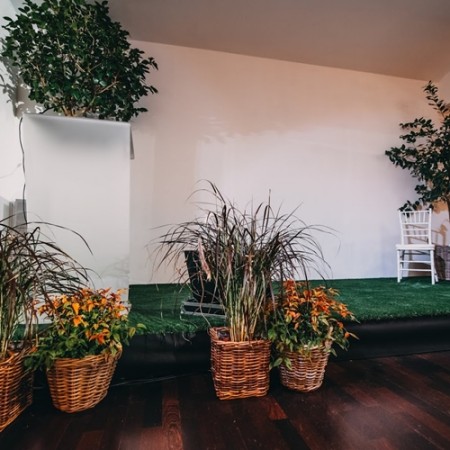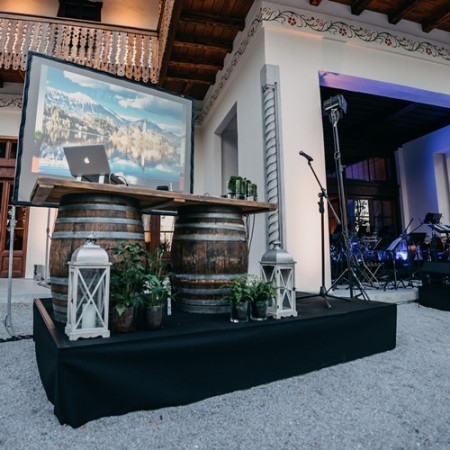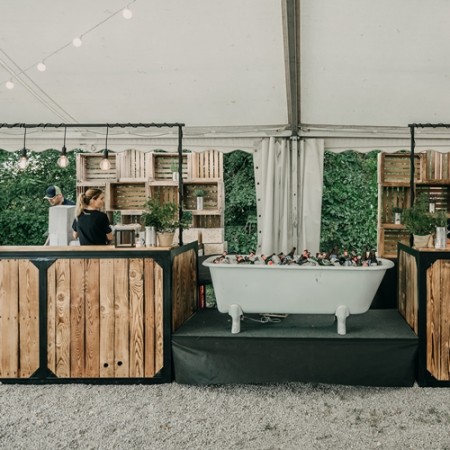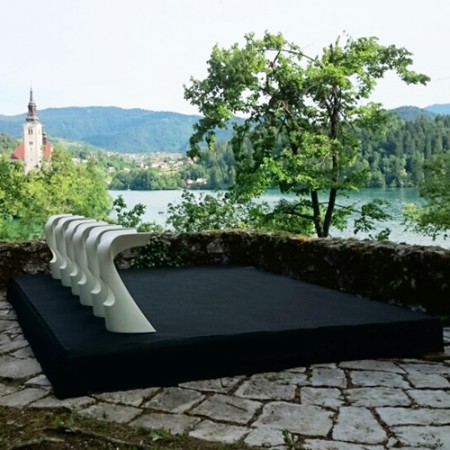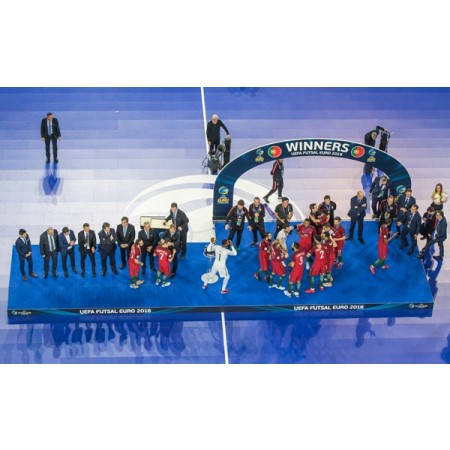 Stage platform 100 x 100
Select the option to purchase
Dimensions l/w
100 x 100 cm
Stage platform 100 x 100
Simply put the stage platforms together in a flexible manner, according to requirements.
Stage platform with leg attachment corners for plug-in legs or height-adjustable telescopic legs. You can connect multiple platforms and create different stage sizes on 20 cm, 40 cm, 60 cm or 80 cm height.
Stage can be covered with either different carpet colors or other materials.