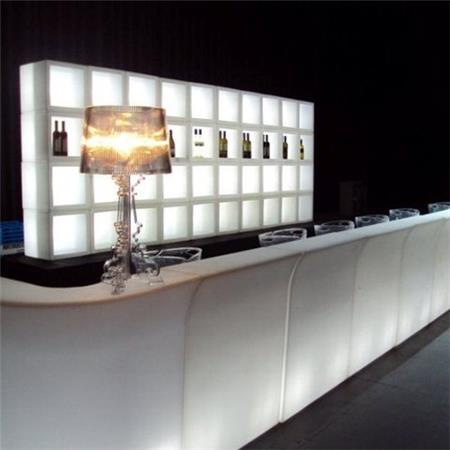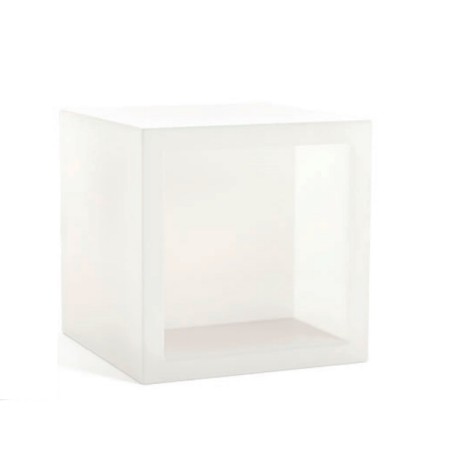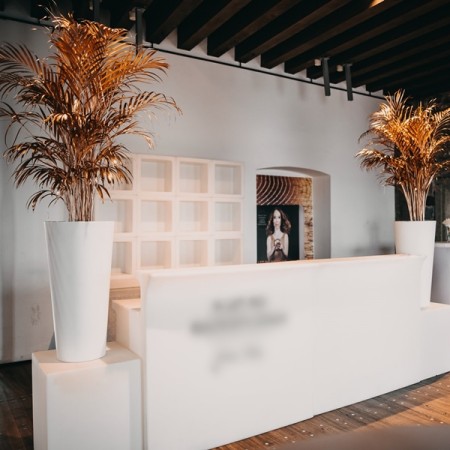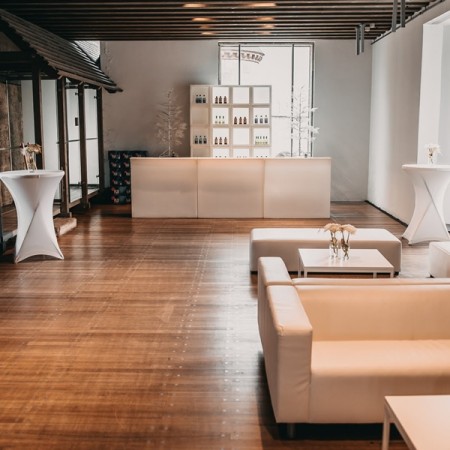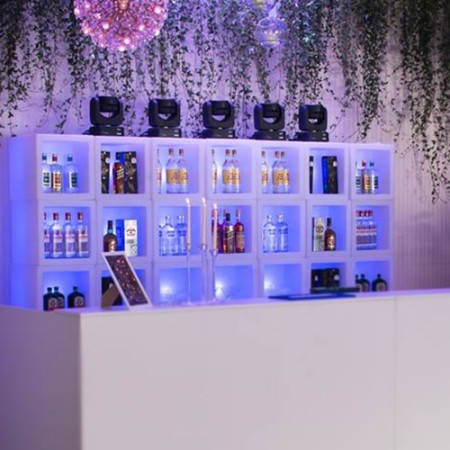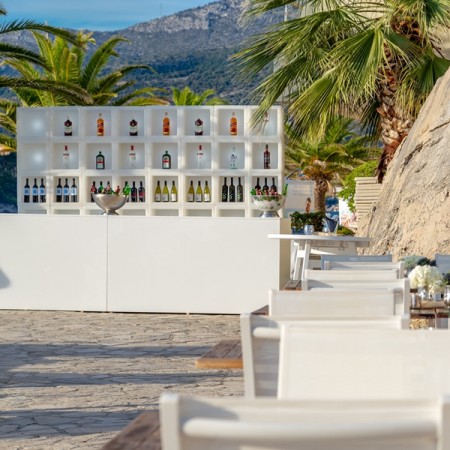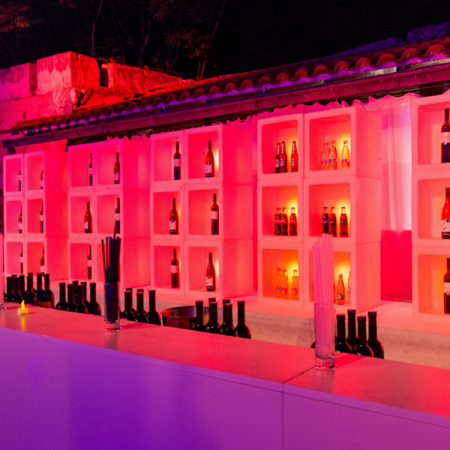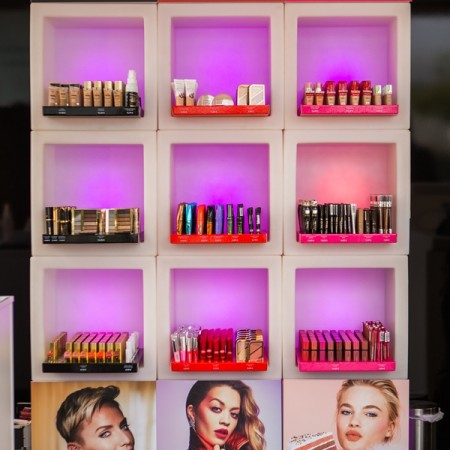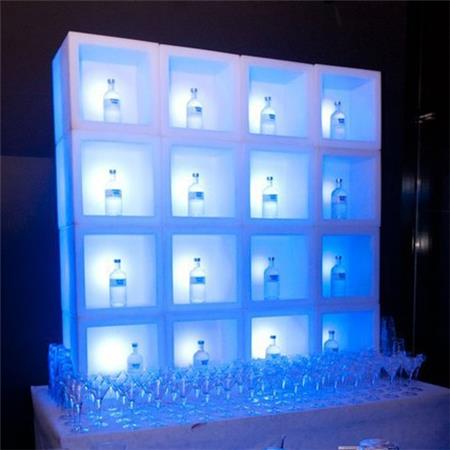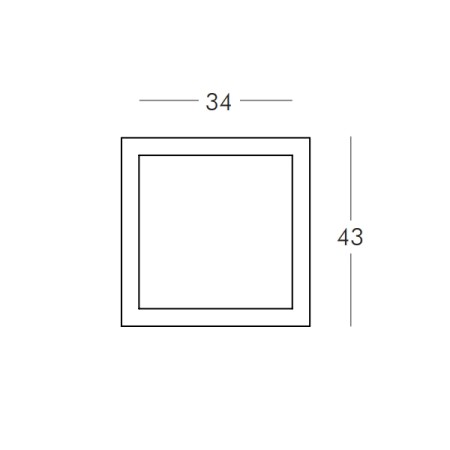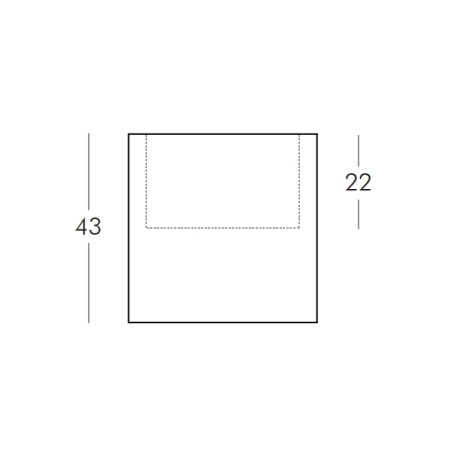 Lightning element - Open Cube/Back bar
Dimensions w/d/h
94cm x 43cm x 86cm
Dimensions l/h
individual cube: 43cm x 43cm x 43cm
Lightning element - Open cube
Create informal and relaxed light shapes.
TECHNICAL INFORMATION:
Material: polyethylene
Dimensions w/d/h: 94 cm x 43 cm x 86 cm
Dimensions l/h: individual cube: 43 cm x 43 cm x 43 cm
Weight: 6 kg
Stock: 62
Open Cube is a luminous module suitable for many customized combinations: it is possible mixing several Open Cubes in different ways, depending on the needs and the tastes of everyone. According to your imagination and the dispositions of the modules, Open Cube could be used in many different ways: coffee table, back bar, display space. Combine multiple Open Cube elements and create a wonderful Back Bar with a lot of storage space.



DJ counter is perfect solution for DJ's at the parties.