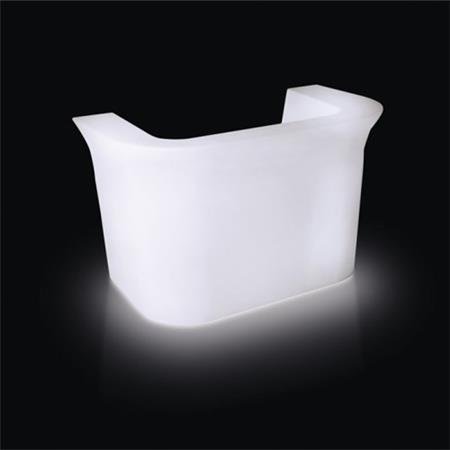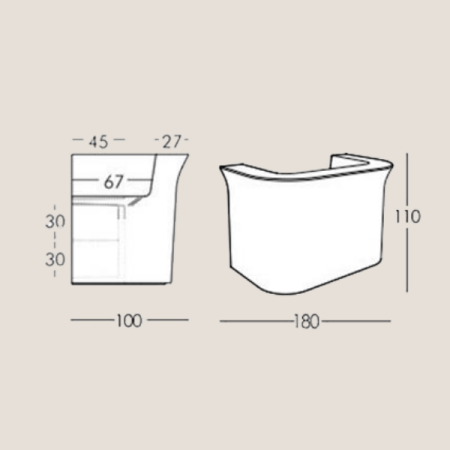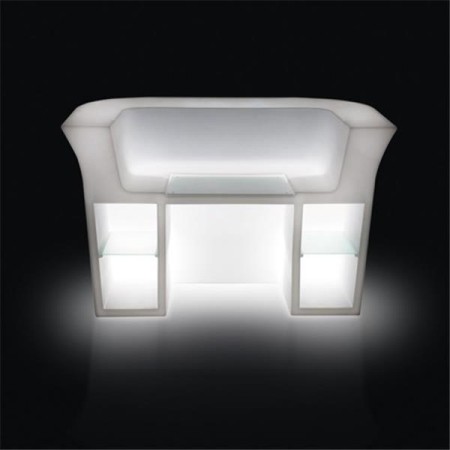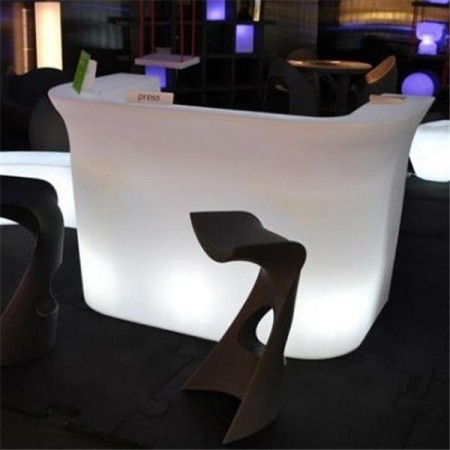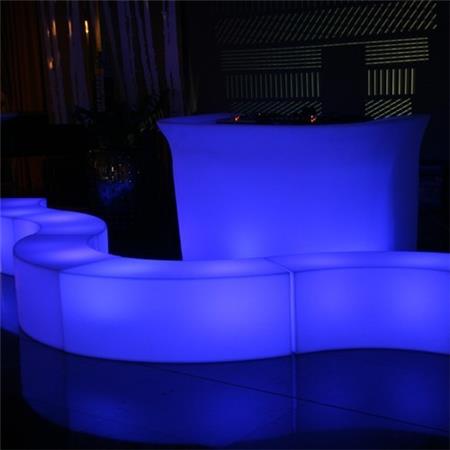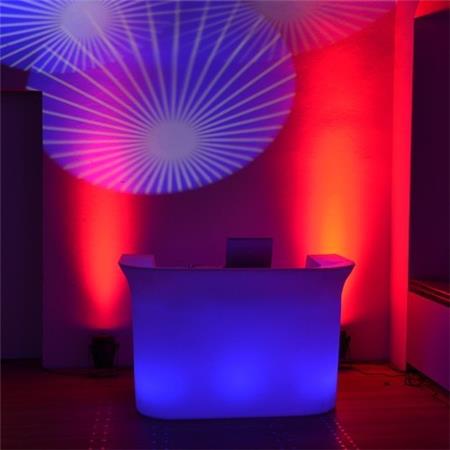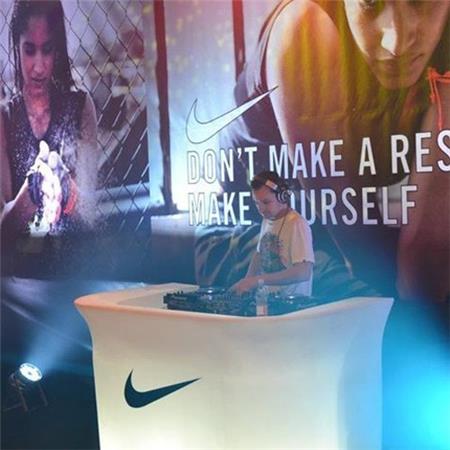 Lightning element - My desk
DJ counter is perfect solution for DJ's at the parties.
Dimensions w/d/h
180cm x 100cm x 110cm
Lightning element - My desk
Create informal and relaxed light shapes.
TECHNICAL INFORMATION:
Material: polyethylene
Dimensions w/d/h: 180 cm x 100 cm x 110 cm
Color: white
Stock: 2
My desk is a modular and luminous counter that can be used as a reception desk, a bar counter or DJ desk. You can combine My Desk and other lightning elements to create an interasting composition in larger spaces. My Desk is suitable for indoor and outdoor events and can be customized with logos or images.