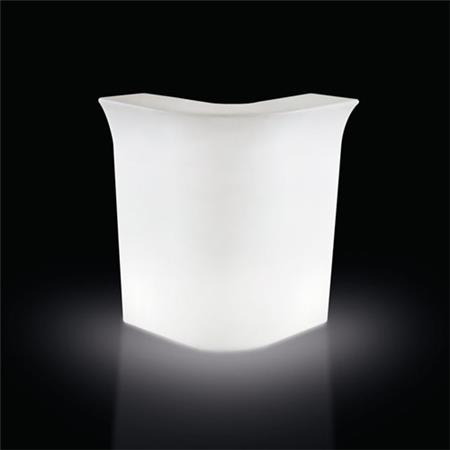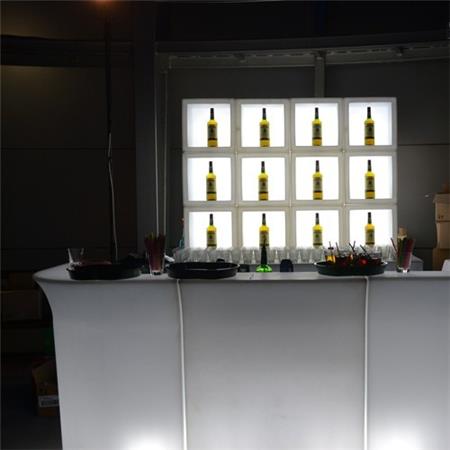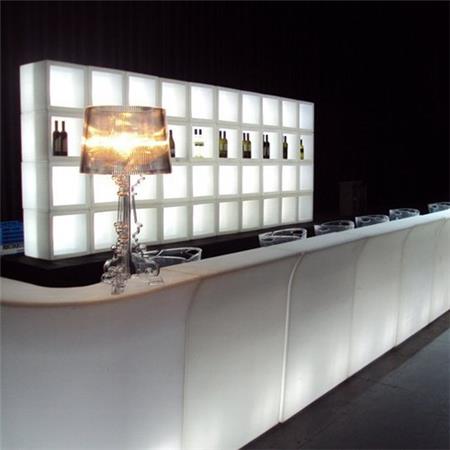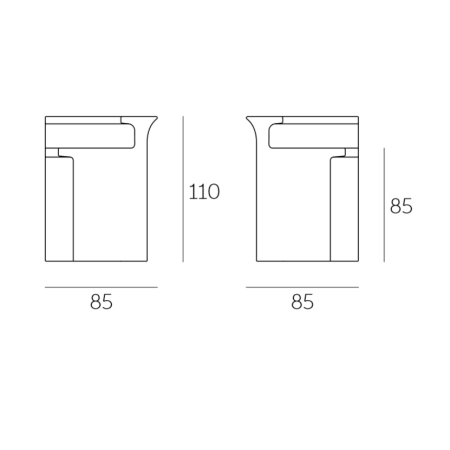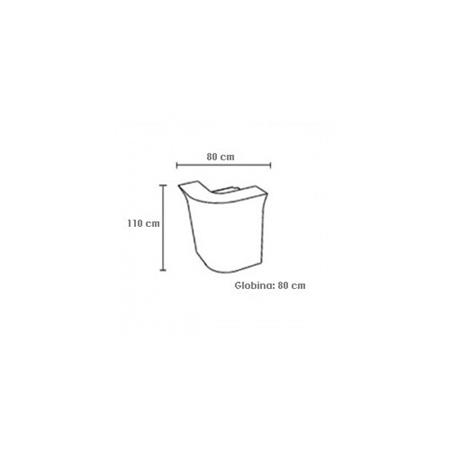 Lightning element - Corner Bar
Dimensions w/d/h
80cm x 80cm x 110cm
Lightning element - Corner Bar
Create informal and relaxed light shapes.
TECHNICAL INFORMATION:
Material: polyethylene
Dimensions w/d/h: 80 cm x 80 cm x 110 cm
Color: white
Weight: 27 kg
Stock: 2
Corner Bar is modular, versatile and innovative and it could be used as an angular bar counter or as a reception. Its modular structure matches with Break Bar, Line and Ice Bar. Element Corner is a luminous corner bar and it is ideal to light up small places, but also big areas and outdoor. Corner bar can be matched with a lot of other lightning elements from our collection, to create different and personalized combination for a complete bar counter. It is a useful and angular bar counter that lights up all kinds of spaces, including small areas. It can be customized with logos or images.