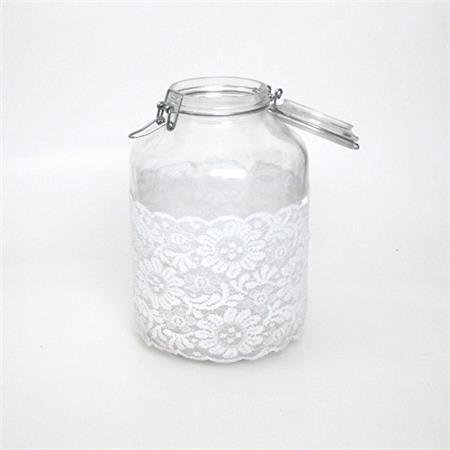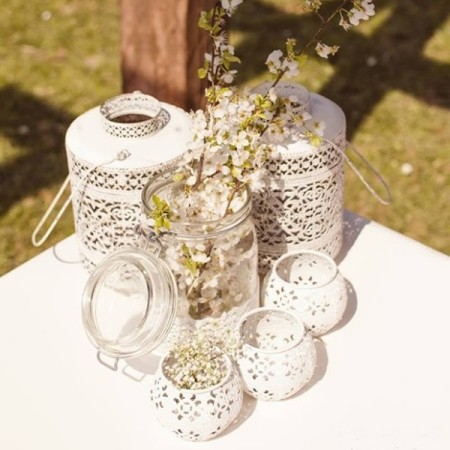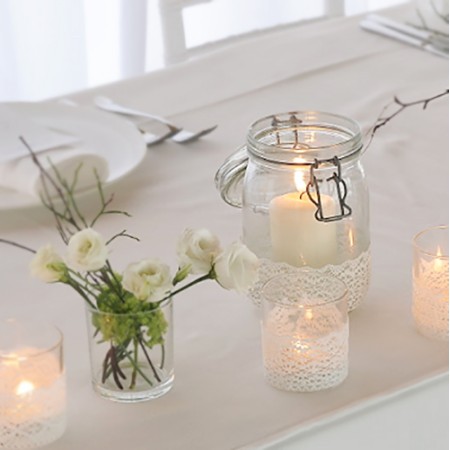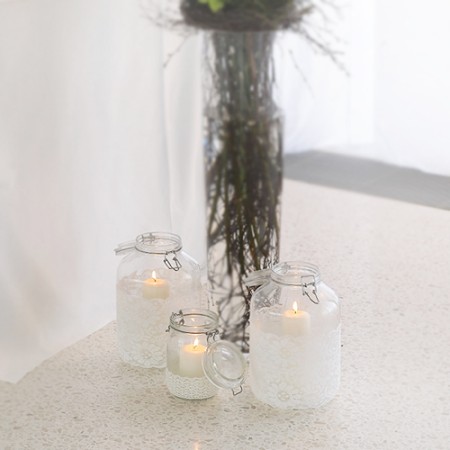 Vintage vase - Lace L
Make it magical with uniqe decoration.
TECHNICAL INFORMATION:
Height: 27 cm
Diameter: 9 cm
Material: metal frame, foam sitting
Stock: 17
Many sizes and types of vases are available for rent. You will find it much cheaper than purchasing all those vases for your wedding or big event.
Simple and interesting decorative element that enriches any table or desk. Vintage vases are larger vases surrounded in beautiful lace pattern. Game patterns ensure that the space entered the romance and grace. Make your event a reflection of vintage style.