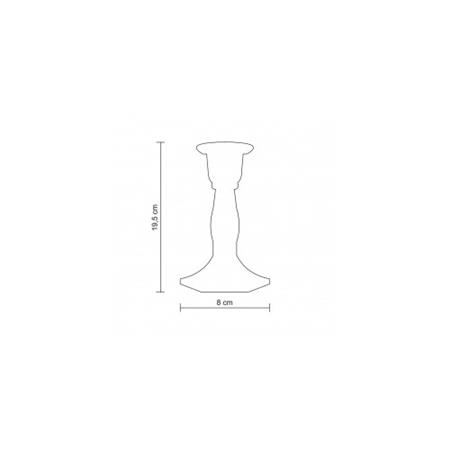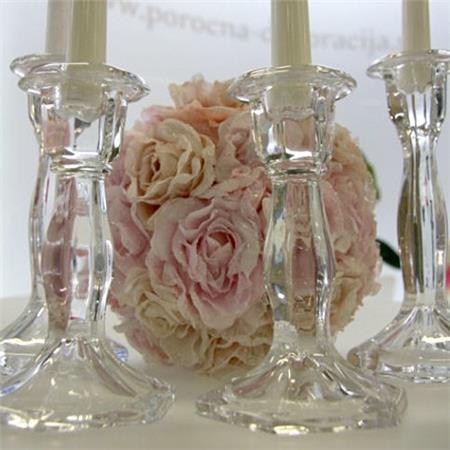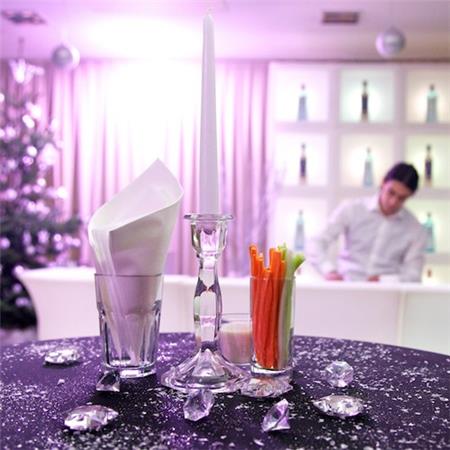 Candle holder - Vintage
The delicate play of light glass candlestick, will conjure up a romantic atmosphere and diversify your space.
Select the option to purchase
Height
S: 15 cm / M: 19 cm
Candle holder - Vintage
Make it magical with uniqe decoration.
We have various styles of candle holders to hire to decorate your special event. Candles are perfect for adding a warm touch to allready perfectly furnished space and interesting decorative element that enriches any table or desk.