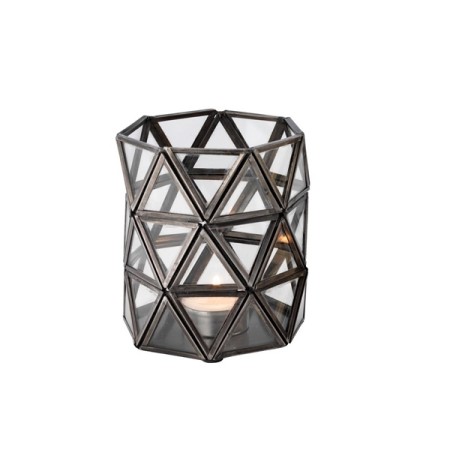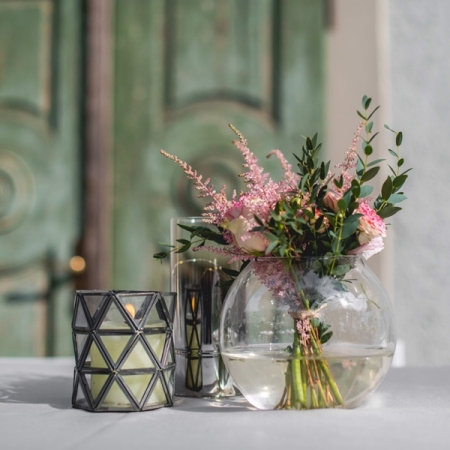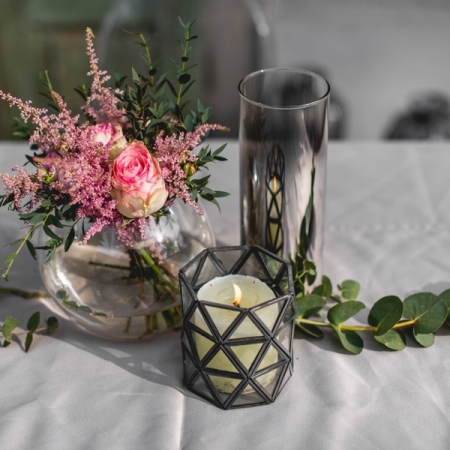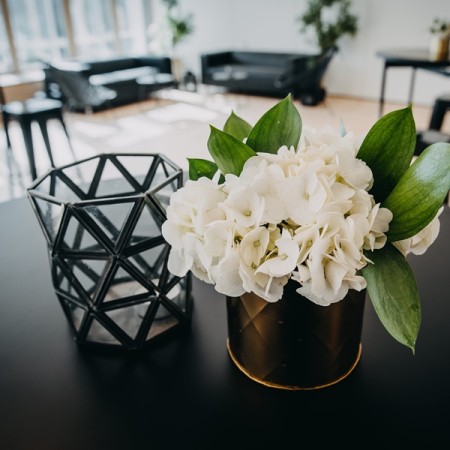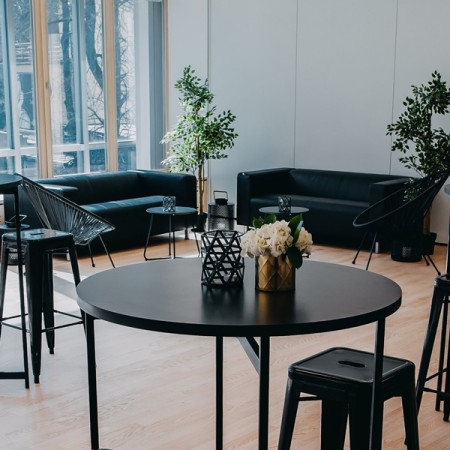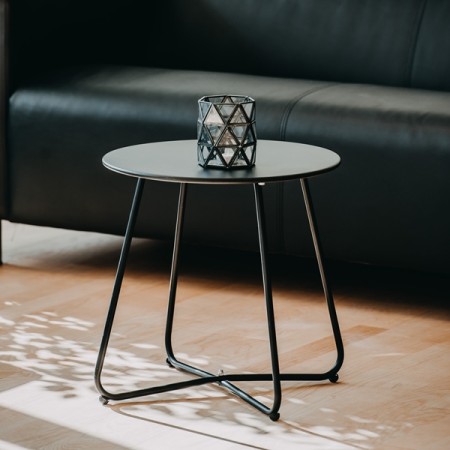 Candle holder - Geo, steel
Candle holder - Geo
Make it magical with unique decoration.
TECHNICAL INFORMATION:
Height: 12 cm
Diameter: 10 cm
Color: black
Stock: 16
We have various styles of tea light holders to hire to decorate your special event. Candles are perfect for adding a warm touch to an already perfectly furnished space. These candleholders allow the night-light flame to penetrate through the glass – giving a muted and subtle glow of candlelight.
We can also place small glass vases inside these holders and you can use them for small flowers.